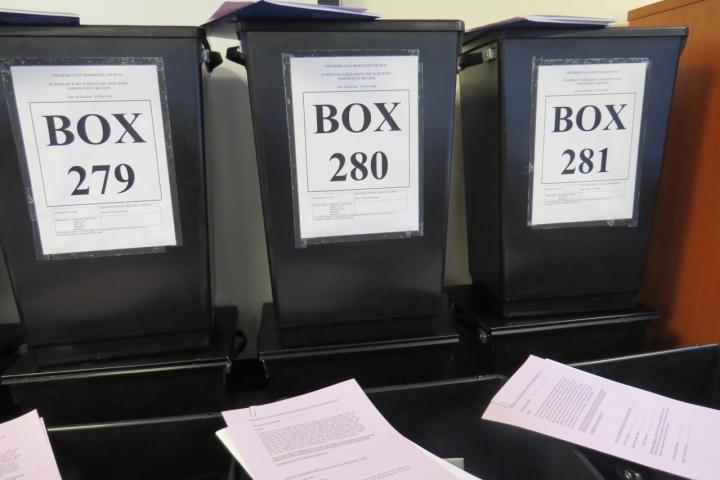 Elections are taking place on 4th May for Borough, Town, Parish and Community Councils in Cheshire East.
However there will be no election for Alderley Edge Parish Council as it is uncontested.
There are nine seats available on Alderley Edge Parish Council and only nine candidates put themselves forward.
All nine candidates are representing Alderley Edge First, a group which formed a few months prior to the 2015 election, in order to challenge the current Alderley Edge Parish Council members, where they achieved a comprehensive victory.
Therefore the following will become Parish Councillors on 9th May:
Ali Bates
Louise Booth
Craig Browne *
Bev Chapman *
Vince Fogarty *
Myles Garbett *
Rachael Grantham *
Kristina Hulme
Shabina Raja
* Current councillor.
The following current members of Alderley Edge Parish Council have decided not to re-stand:
Cllr Mike Dudley-Jones
Cllr Sarah Greenwood
Cllr Liz Marshall
Cllr Karen Robinson
Alderley Edge residents will therefore only be voting for who they wish to represent the Alderley Edge ward on Cheshire East Council on May 4th, when they will have the choice of three candidates.