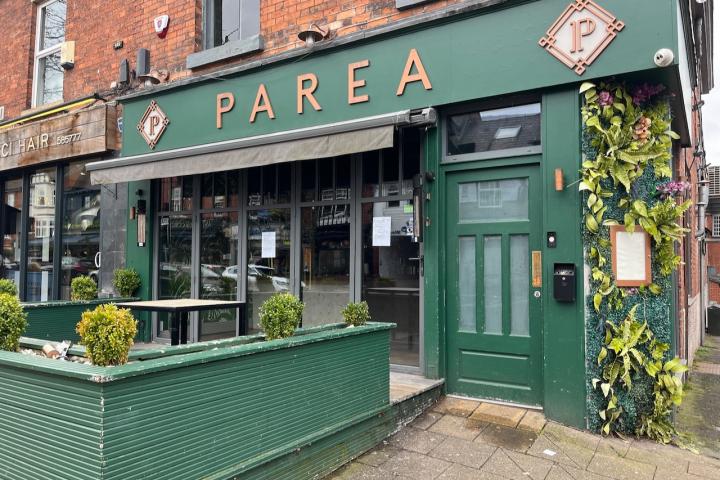 Following the recent announcement that Luciano was closing last week and being replaced by San Carlo, a second Alderley Edge restaurant and bar has decided to stop operating in the village.
Parea, which opened in July 2018, closed last week as the owners decided not to renew the lease and move into Manchester City Centre instead.
The wife of ex premiership player Emile Heskey, Chantelle Heskey and her business partner James Golden opened Parea in the premises previously occupied by Blue Lobster.
James Golden said "We've a place in Liverpool which we launched last year and Alderley had become much quieter. We have some fantastic memories and lots of friends in Alderley Edge, but it was just time to move on."
He added "I am so pleased to hear San Carlos are coming to the village though, as that should help all of the village to prosper."