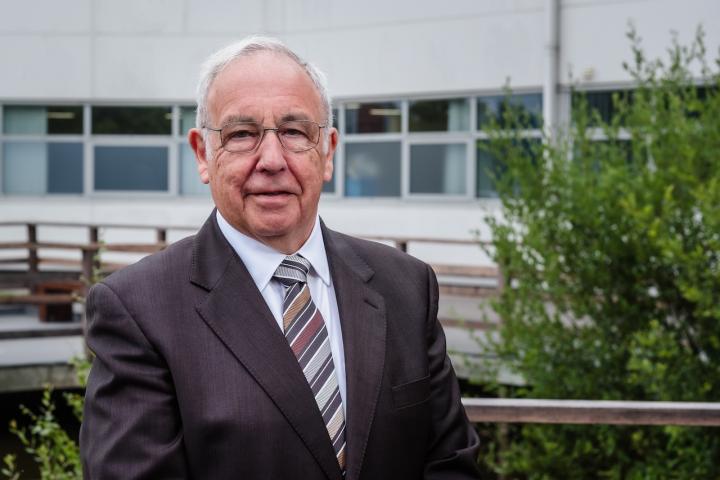 Updated - 5th August
The meeting has been postponed.
Police and Crime Commissioner John Dwyer is holding a public meeting to discuss speeding and anti-social behaviour on the A34 in Wilmslow and Alderley Edge.
The Commissioner has received lots of correspondence from local residents about the issues the community faces, and when he met Dean Row Councillor Frank McCarthy, the issues surrounding the A34 were also mentioned.
The meeting will be held on Thursday 2nd September from 6.30pm to 8pm at Alderley Edge Festival Hall on Talbot Road with representatives from Cheshire Constabulary, Highways and local elected representatives.
John Dwyer said: "A number of residents have raised concerns about the speeding and anti-social behaviour that is taking place on the A34 between Wilmslow and Alderley Edge. Nobody should have to live with the types of issues the residents are describing and some are concerned that the behaviour will eventually lead to an accident.
"This month, is National Road Victims Month, and it's vitally important that agencies such as the local police, highways and local authorities do all they can to make Cheshire's roads safer.
"I'm conscious that numbers at the meeting will be limited, as we want to ensure we make everyone feel comfortable as the UK continues to emerge from the Coronavirus pandemic, but I'd urge you, if you can't attend the meeting and want to get something off your chest, then please get in touch with me and share your views. The more information and questions I can put to the panel at the meeting, the better the outcome."
You can reserve your place here: https://www.eventbrite.co.uk/e/a34-public-meeting-tickets-165257215781
If you'd like to submit a question in advance, please send then to [email protected] with the subject: A34 public meeting.