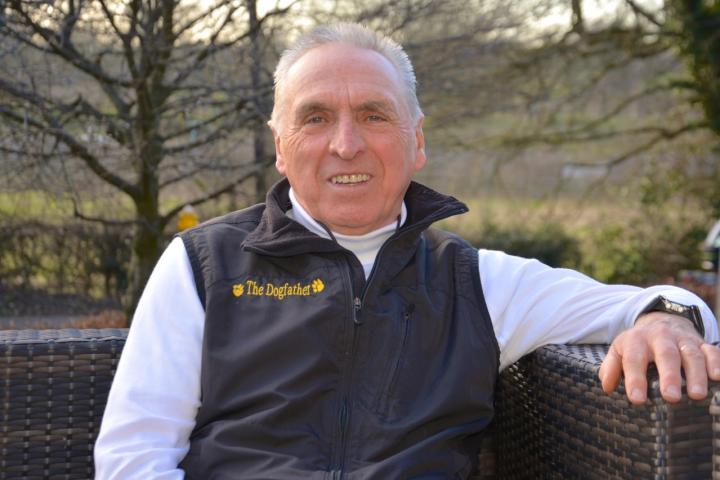 For most family summer holidays are now over... or are they?
Flights to The Canary Islands, Spain and Portugal are now extremely low. I was offered a seven-day holiday in Tenerife recently for just over half the cost quoted in August.
Week long holidays in Florida with flight and hotel are available currently for £440 per person while at half term the cheapest I can find is £600.
I don't have young children but if I did I'd be sorely tempted to take a holiday in term time. I'd probably have no option if I had a large family. Either that or pay a grossly inflated price that I could not afford.
Given the huge jump in holiday and travel prices during school holidays it's simply unrealistic to believe families have the financial resources to stump up anything from £500 to £3K extra.
So the choice they have is: invent 'extenuating circumstances', pay the fine or miss the holiday. I do believe it creates unnecessary friction between schools, students and parents. Surely an acceptable compromise can be found.
Why not reduce the summer holidays by two weeks and allow every student 14 flexible days in the school year. Of course some accommodation would have to be made with teaching staff but it's not beyond the bounds of reason.
Why force students to be deceitful in order to get permission for absence? I'm sure most find it extremely embarrassing.
I don't recall ever being taken out of school for a holiday but the world has changed a lot since then. Families have more diverse interests music, skiing, soccer etc. You can hardly expect FIFA to co-ordinate the location and time of the World Cup to fit UK school holidays.
Social media has made keeping in touch with friends and relatives around the world so much easier. The aunt and cousins with whom we once only exchanged Christmas cards we now often know better than our next-door neighbours.
It's natural families receive invites to visit and the cost of a family trip around the globe can be out of reach... unless you travel in term time.
While I understand the need not to have unnecessary absence I think schools are fighting against the tide creating conflict where none need exist.
If businesses throughout the land can manage flexitime, maternity leave etc, surely schools can create a system that allows students and their families some leeway to plan holidays?
Don't contact me next week I'm in Teneriffe...
The views and opinions expressed in this column are those of the author and do not necessarily represent those of alderleyedge.com.
Tags: