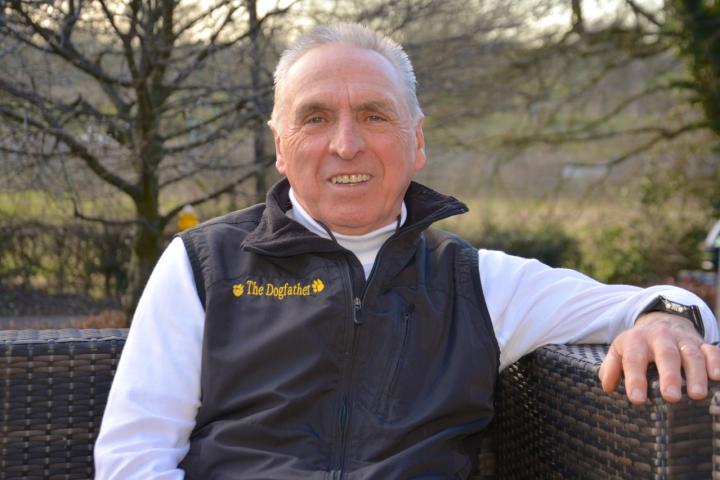 Remember the financial collapse of 2009 when David Cameron declared: "We are all in this together which is why we'll freeze public sector pay for all but the one million lowest" and, as it turned out, Members of Parliament who were milking their expenses for every home they could 'flip.
Following the subsequent clampdown on expenses the House of Commons appointed their own 'independent' salary watchdog (IPSA) which, unsurprisingly, determined members should receive a ten per cent pay rise while public sector pay remained frozen at one per cent.
Just a few months later MP's were rewarded with a further 1.3 per cent increase. UNISON called it 'appalling hypocrisy' a view echoed throughout the land. It made not one jot of difference.
Ofgem, the publicly funded energy watchdog, went one better giving the 'rising global price of energy' as the green light of approval for utility companies to make record profits but remained strangely silent when those global energy prices collapsed leaving cash-strapped consumers asking exactly who Ofgem represented.
Many local communities in Cheshire asked the same question when large housing developments were forced upon them under the guise of 'affordable homes'. Only to discover developers had no intention of building such houses.
Residents got shafted and those families desperate to own their own home remained as far from realising their dream as they had ever been. Who was fighting their cause?
Most people understood the need for controlled immigration but became appalled at the total lack of any sustainable policy. Many backed Mr Cameron when he promised to reduce annual net immigration to 'below 100,000' then watched in disbelief as it climbed to 330,000 requiring a new city the size of Bristol every 18 months.
Who spoke for those communities struggling to cope with the consequences?
Like thousands of others I was a huge Tony Blair supporter in 1997. I thought him to be a man of the people and he was, as long as those people agreed with him.
The two million who marched in protest at the proposed 'war' with Iraq were summarily dismissed in a blizzard of lies and spin. We now know the disastrous consequences of that monumental blunder and the Pandora's Box of terrorism and genocide it released.
Mr Blair simply did not listen, or care to listen, to the views of the people he was elected to represent. Now the world must pay the price.
Only recently Kenneth Clarke stated that MP's should ignore referendum results as he has never approved of them summing up the pompous, arrogant attitude of the political elite who view public opinion with such utter contempt.
Given the current political turmoil it's impossible to see exactly where we are heading but of one thing I am certain:
The peasants are revolting.
The views and opinions expressed in this column are those of the author and do not necessarily represent those of alderleyedge.com.
Tags: