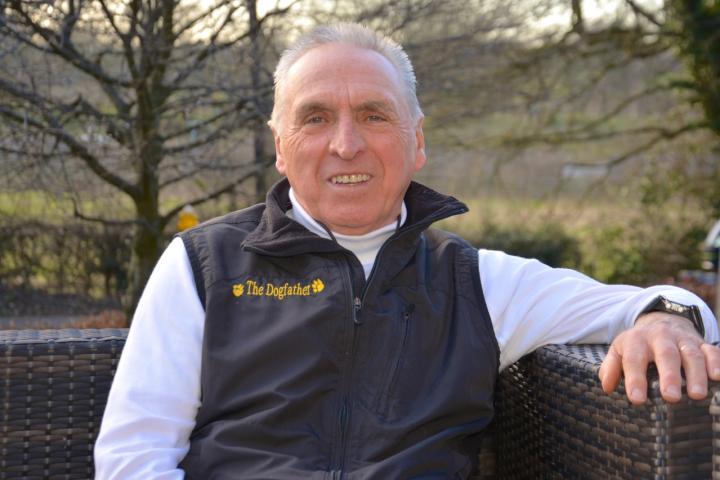 Like most people I've swung this way and that on my voting intentions in the forthcoming EU Referendum. Over the past few weeks the quality of debate from both sides has degenerated from calmly expressed opinion through wild speculation to all out fear-mongering.
Do I believe a billion immigrants will storm into the UK if we remain within the EU? Not really.
Do I think house prices will collapse or mass unemployment follow our exit? Absolutely not.
Will working conditions revert back to the Victorian era and all employment rights workers have gained over the past century cease to exist should we leave? Give over. Stuffing small children up chimneys disappeared with coal fires and chamber pots.
Will opting out give us billions of extra funds to improve public services? Given the proclivity of politicians for squeezing the least benefit from the maximum investment I doubt we would see any change.
So... what do I believe?
I believe that no one really knows what will happen should we vote to leave the EU. There's a myriad of claims and counter-claims but the only real certainties are:
We are heading towards a Federal Europe.
Given we have waited 41 years to for this referendum it's unlikely we will ever have another.
I shall dismiss all the speculation and make my mind based upon whether I prefer to be part of a Federal Europe or an independent United Kingdom.
This Referendum is my last chance to influence the outcome.
Considering the idiotic statements made by politicians of all persuasions and the monumental blunders made by them in the past (Weapons of Mass Destruction, bank bonuses, pledging to reduce net immigration below 100,00 etc) I don't have any faith in political forecasts.
I suggest you make your own mind up based on your own beliefs.
If a Federal Europe is for you that's the way to go if not... get out now while you have the chance. Everything else is pure speculation.
The views and opinions expressed in this column are those of the author and do not necessarily represent those of alderleyedge.com.
Tags: