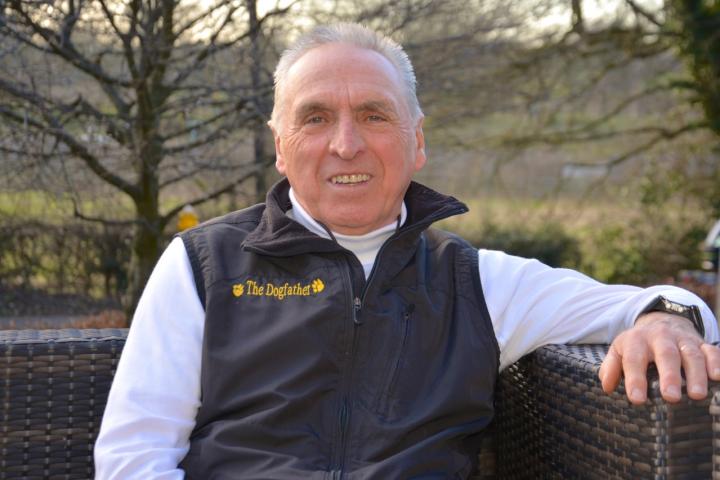 This week my printer self-combusted leaving me unable to complete a number of outstanding jobs. With retailers under pressure from Internet sales I decided to order a new printer directly from a large store. It was click and collect so I called in at the store today to 'collect.'
They had a large in-store promotion on the printer model I had ordered with dozens on display.
I presented myself at customer service quoting my order reference. After a few pleasantries the shop assistant disappeared into the bowels of the store to find my printer.
"I'm sorry it hasn't arrived yet," she said. "I'm sure it will be here by tomorrow if you'd care to call back."
"No problem, just give me one out of that stock over there."
She looked at me as though I'd asked her to dance naked around the shop.
"That's not possible."
"Why ever not?" I asked.
"You have ordered one from our Central Distribution warehouse and it has already been despatched."
"Yes, but it's not here and I am."
"We'll send you an email when your printer arrives."
"But you have a mountain of them stacked over there."
"They aren't yours."
"Well, one of them could be if you gave it to me."
"Sorry, we cannot do that while your order is still 'live.'
"Okay, cancel my order and I'll buy one from that printer mountain."
"You would need to cancel your order on line."
"But I'm here now standing in front of you cancelling it as we speak."
"You need to wait for an official cancellation,"
"And then what."
"You can come back and buy one here."
I was about to bang my head on the counter when she said: "Is there anything else I can help you with?"
It was like an episode of Fawlty Towers.
In sheer frustration I ordered a printer from Amazon £20 cheaper and it arrived at my door at 8am the following morning.
I know the way we shop is changing but some retailers seem determined to hasten their own demise. I'm sure you have your own retail stories... do tell.
The views and opinions expressed in this column are those of the author and do not necessarily represent those of alderleyedge.com.
Tags: