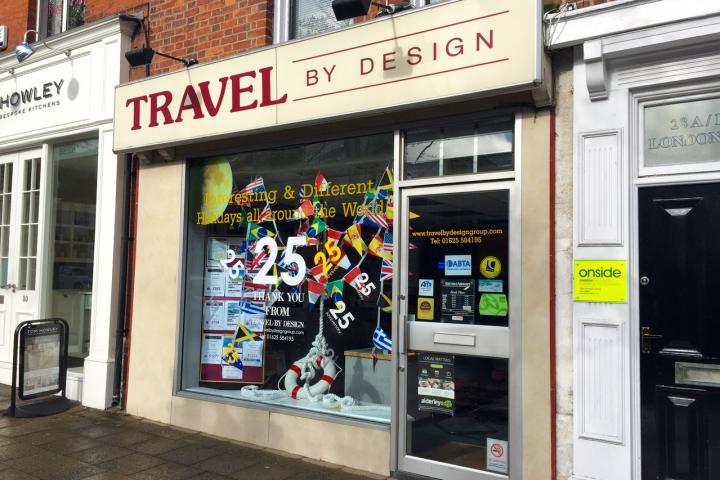 Promotional Feature
Hundreds of clients who live in Alderley Edge and the surrounds including some of the best minds of Cheshire have chosen to entrust their valuable holiday time to Travel by Design over the last 25 years.
The Hulme family, namely Kristina and Irene, would like to welcome all their loyal travel friends and customers to help celebrate their 25th anniversary at the Travel by Design travel agency in the heart of the village. They are holding two open days on Wednesday 6th May and Thursday 7th May between 10am and 4.30pm.
Come and fly the flag for local business and have a drink on us!
Tags: