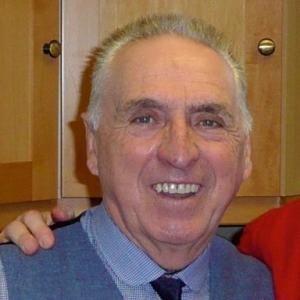 They are under starters orders in the 2015 Election Handicap Hurdle...and they're off.
Leader of the Year is err... leading by two lengths from Demolish the Greenbelt, followed by Fifty Shades of Lyme Green and You Spent How Much and Who R U Kidding going neck and neck.
And as they come to the Adlington Road turn it's A. Travesty digging up ground on the stand side. Opposition is on the rails and heading for the water jump with Animosity and Political Manoeuvring.
And as they race towards obscurity Leader of the Year is coming under pressure from Tweetie Pie and Local Plan. Opposition is making up stories on the dark side with Who RU Kidding asking all the questions.
They are all safely over the newspapers and galloping towards Oblivion. Electorate is loosing out to Political Manoeuvring and Demolish the Greenbelt and we have a faller... Credibility is down. This could be the end of Credibilty, a rank outsider who simply had no chance.
Brownfield remains untouched as Demolish the Greenbelt blazes five acres ahead of Ombudsman and Doesn't Have a Clue trailing behind Reality.
They are into the final furlong with Leader of the Year leading by neck. All jockeys are using the whip. Tweetie Pie unseated his rider, Local Plan is fading fast with Opposition pulled up. It's a one horse race between err...one horse.
Leader of the Year is streaking towards the finishing line with Fifty Shades of Lyme Green making a last minute dash and at the line it's Leader of the Year from Fifty Shades at twenty-to one with Who RU Kidding at quarter-past-two.
Hold that result... Leader of the Year... is the subject of a Steward's Enquiry.
Following the recent announcement that the Wilmslow Express will shortly cease to exist, columnist Vic Barlow - who has been writing for the Wilmslow Express for over 16 years - approached us about continuing his column on wilmslow.co.uk. We are delighted to be publishing Barlow's Beef, as it would be a shame to lose the following he has built up over the past 16 years.
The views and opinions expressed in this column are those of the author and do not necessarily represent those of alderleyedge.com.
Tags: