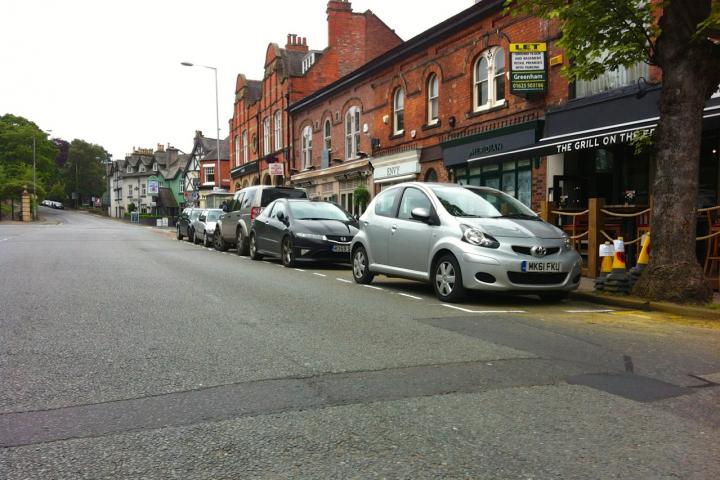 The double yellow lines which were painted by mistake on the section of London Road outside the Bar & Grill have been removed.
Cheshire East Council arranged for the error to be rectified and the contractor returned yesterday to remove the yellow lines they had painted on Sunday, 25th May.
Instead they have painted white lines to mark out a parking bay for 5 to 6 cars.
This particular stretch of road has been unrestricted parking but it will be a limited waiting bay like the rest of London Road once all the work is completed.
Tags: