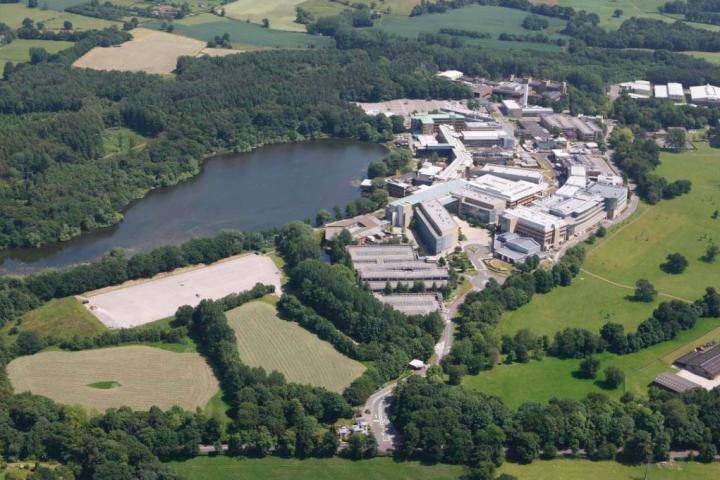 Last week we reported that the third wave of companies has arrived at the BioHub at AstraZeneca's Alderley Park site.
In total the BioHub now houses approximately 100 staff across the 19 companies which are part of the collaborative R&D centre set up by AstraZeneca.
In March 2013, the pharmaceutical giant announced its intention to relocate its R&D activity from Alderley Park by 2016, resulting in the transfer of 1600 R&D jobs to Cambridge and reducing the scale of their operation at Alderley Park to around 700 jobs from 2,900.
AstraZeneca also announced last week that they will be making two further buildings available, an additional 50,000 square feet of laboratory and office space, for further life-science companies looking to take advantage of the BioHub's world-class facilities.
Tags: