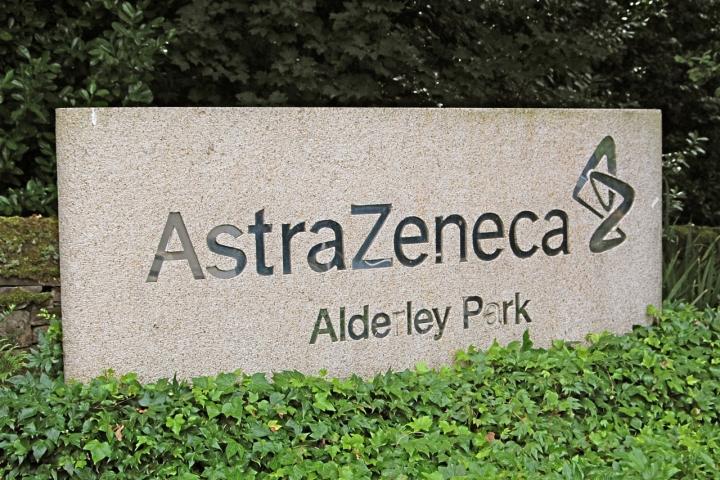 Alderley Park is one of four sites of special scientific interest linked to discoveries and contributions in pharmacology to have won recognition in a vote by MPs, peers and senior members of the scientific community.
On behalf of the British Pharmacological Society, Andrew Miller MP revealed at a special parliamentary reception held yesterday evening that AstraZeneca, Alderley Park had won for the important advances made at Alderley Park during its 40-year history, including anti-cancer treatments and the first successful beta-blocker discovered by pharmacologist and Nobel Prize winner Sir James Black.
The other winning sites are:
The James Black Foundation, King's College London where in 1988, in collaboration with Johnson & Johnson, Sir James Black established his own laboratory, primarily concerned with the development of drugs which inhibit the hormone, gastrin.
The University of Strathclyde where two groups developed new muscle relaxants, which have since been used extensively in anaesthesiology.
Wadham College, The University of Oxford where the British Pharmacological Society was formed in 1931, at a meeting of 19 pharmacologists at Wadham College.
The ballot was organized by the British Pharmacological Society as part of the campaign Putting UK Pharmacology on the Map, raising awareness of the UK's achievements in the discovery and development of new medicines. Each site has been awarded a special trophy to commemorate the outcome of the vote and it is hoped more sites that have helped to establish the world standing of British Pharmacology will be added in the future.
Professor Philip Routledge, President of the British Pharmacological Society, said "Tonight's sites of special pharmacological interest have made outstanding contributions to the discovery and development of medicines, and undeniably also to the health and economy of the UK.
"Putting UK Pharmacology on the Map was kick-started by more than 3,000 members of the British Pharmacological Society, who nominated many locations across the country for recognition. Tonight's winners are merely the tip of the iceberg when it comes to the achievements of UK pharmacology. They also demonstrate that life-saving innovations have been accomplished by industrial, academic and NHS sites – and often through partnerships across these three sectors."
Clive Morris, UK Strategic Implementation Lead at AstraZeneca: "Alderley Park has a rich heritage of important advancements in the discovery and developments of life changing medicines and we are honoured to receive this prestigious award for our work. With an increasing number of lifescience companies being based at the site as we develop the Alderley Park BioHub, the site will hopefully continue to play an important part in the future of pharmacology in the UK."
Tags: