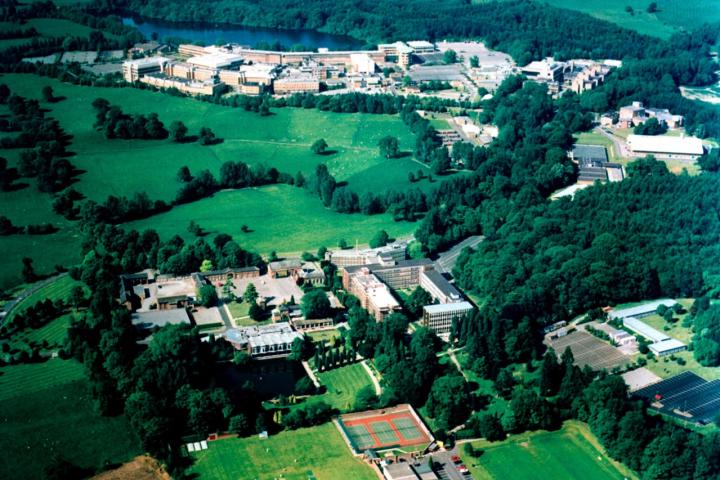 Cheshire East Council's aim to build a Bio Science Park and incubator of global significance at AstraZeneca's Alderley Park base has been given a boost with the news that the first three tenants have been secured.
Today, AstraZeneca announced the launch of a new initiative to create a BioHub building to act as a collaborative research and development (R&D) centre – with Redx, Blueberry Therapeutics and Imagen Biotec the first companies to sign up.
In addition to the three companies moving to the site, BioCity, a leading operator of bioscience business incubation space, have been appointed as operators of the facility for AstraZeneca, supporting new tenants at the site.
In March AstraZeneca announced they would be relocating their R&D activities to Cambridge, as part of their restructuring, resulting in the transfer of 1600 R&D jobs to Cambridge, and approximately 550 redundancies at Alderley Park over the next three years.
Since then the Council has been working with AstraZeneca and local MPs, as part of a regional task force designed to foster growth of the life-science sector in Cheshire East and the wider region.
Councillor Michael Jones, Leader of Cheshire East Council, said: "This is a statement of confidence in the future of Alderley Park.
"I said back in March, when AstraZeneca announced their restructuring, that we needed to accelerate our plans for a new Bio Science Park and Incubator, as part of a drive to foster growth of the Life Science sector in the region – this is the start of this process.
"We are convinced that through our plans for a bio/ pharma R&D cluster at the site we can create more jobs through smaller, more diverse companies.
"This shows that by working in partnership with Government, the region's scientific community and life-science businesses we can really maximise the potential of Alderley Park and build on the area's rich scientific heritage.
"These companies have bought into our vision and will bring a wealth of experience and expertise – as well as jobs. This is just the start of a bigger and brighter future for the site.
"Alderley Park offers world-class scientific facilities and we believe that, along with AstraZeneca's site in Macclesfield, and strength in our wider life-science sector, we can make Cheshire East an even stronger centre for innovation in life sciences.
"However, it doesn't stop here. We need to continue our work with the task force to attract investment and create high-value employment opportunities wherever possible."
George Osborne MP said "This is great news and shows that Alderley Park is a highly attractive location for the jobs and investment of the future.
I was at the Park 10 days ago to find out what more we can do attract investment like this and give my full support to this going forward."