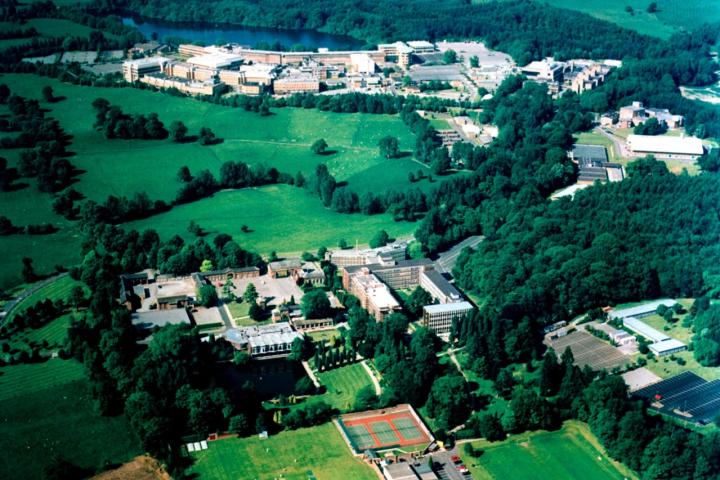 Unite, Britain's biggest union, are meeting senior bosses at AstraZeneca today (Monday 29th April) to urge the pharmaceutical giant to reconsider its plans to transfer 1,600 jobs from Cheshire to Cambridge by 2016.
AstraZeneca is also moving its head office, currently based in London, to Cambridge.
Alderley Park is the company's largest research and development site, has a 40 year history and has been responsible for the discovery and development of important medical treatments.
Unite regional officer, Gary Owen said: "AstraZeneca's decision to relocate over a thousand jobs to Cambridge is a massive blow for the North West. The company is creating a skills crisis for the local economy, and appear to be making a U-turn on plans for a biotechnology park on the site which involved a £5m grant from the government.
"Unite will be demanding that AstraZeneca rethinks its decision and looks at alternatives to relocation. The union will be making it a priority to closely scrutinise the business case and suggest counter-proposals to the one currently on the table.
"There has been almost 50 years of success at Alderley Park, so we are at a loss as to why AstraZeneca is now pulling out of the site. The region desperately needs this highly skilled workforce - they make a huge contribution to the economy and to the life of the community.
"Staff have told us they are shell-shocked by this announcement, whilst others are angry. It is going to be a real struggle to relocate families hundreds of miles away to East Anglia.
"The union will also be questioning the impact the move to Cambridge could have on the current pipeline and delivery of important new medicines to patients. It's likely to be years before the newly proposed Cambridge site delivers value to the business and its customers."
AstraZeneca has sites at Alderley Park, Macclesfield, Cambridge, Luton, Avonmouth near Bristol, Paddington in London and Brixham in Devon.
In February 2012, AstraZeneca announced 7,300 job cuts by the end of 2014 as part of a round of cost savings.
Tags: