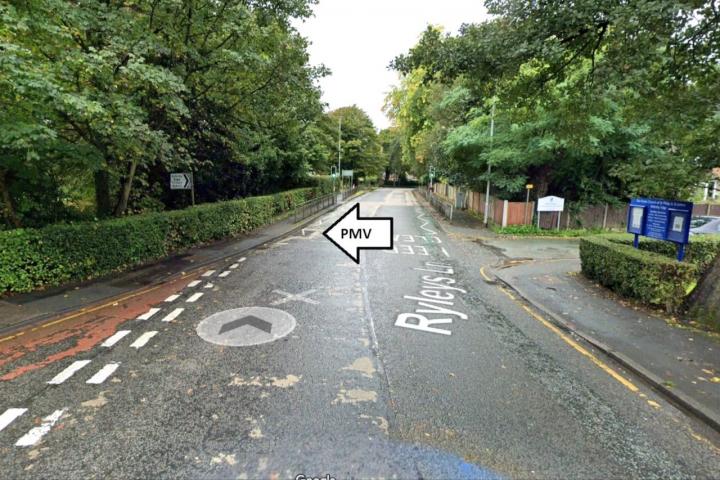 A number of local residents have been experiencing low water pressure within their properties recently.
These issues were initially believed to be related to the works Cadent Gas have been carrying out in the area, however after carrying out investigative works in the area, United Utilities have located a fault on a Pressure Management Valve (PMV), which measures water pressure and helps control water flows.
In order to rectify the problem, United Utilities will need to carry out a major service of the PMV and this will involve the installation of traffic signals and temporary suspension of the pedestrian crossing on Ryleys Lane.
Councillor Craig Browne, who has been following up on resident's concerns, said "Recognising Ryleys Lane as a key walking route for school children, as well as its proximity to Alderley Edge Community Primary School, United Utilities intend to carry out the works outside school hours. It is anticipated that the temporary suspension of the crossing will commence from 18.00 hours on Friday (17th November) and that works will be completed before midnight.
"United Utilities are hopeful that this will address the water pressure issues that residents in the area have been experiencing; however, they have also asked me to highlight that most water bursts are down to ground conditions and movement and can happen at any time."