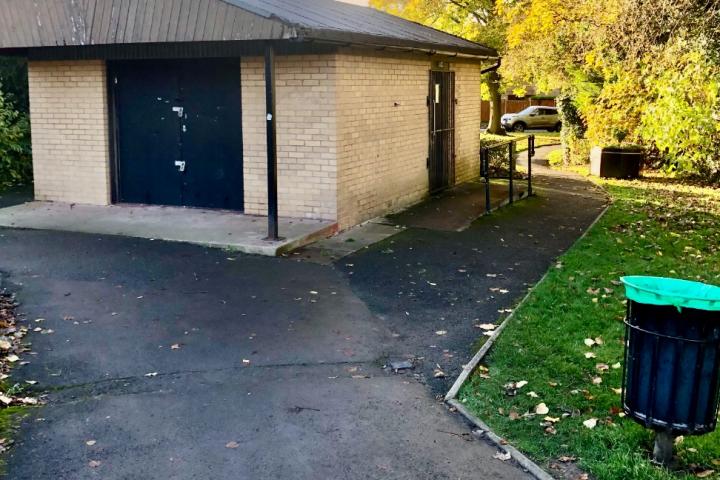 Works to repair the bowling hut in Alderley Edge park commenced yesterday and are schedule to continue until Friday 22nd December.
During this period the footpath leading from Redesmere Drive to the playing fields will be closed for safety reasons and there will be no pedestrian access to the Lakes Estate.
Councillor Craig Browne said "Primarily, the works will involve the replacement of the roof, which will require scaffolding to be erected around the Bowling Hut.
"The works will also include replacement fascias, soffits and gutters, which collectively are expected to take in the region of five weeks to complete, although every effort will be made to re-open the footpath as soon as possible."
The current Bowling Hut has been in place since 1987, after the previous wooden-construction was destroyed by fire.