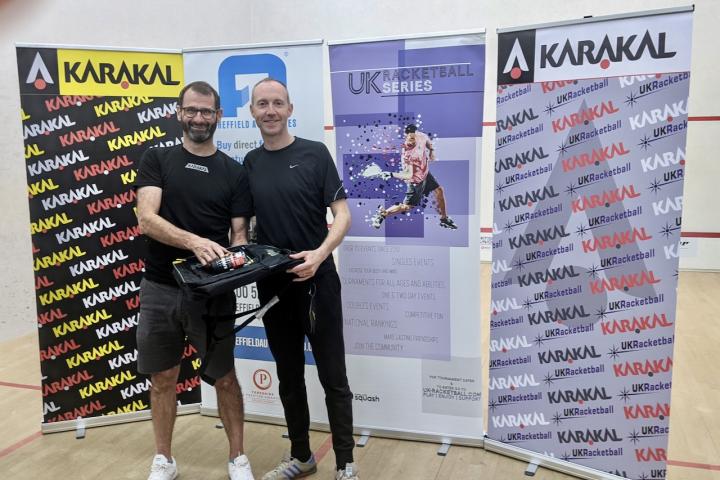 Local resident Mat Lowery has successfully defended his British Open racketball title, to add to the UK National over 45s competition he won in Edgbaston in July.
The British Open took place across two days, from October 7th to the 8th in Sheffield. The competition brings together all the best racketball players in the country, but as this is the Open event it is also open to players from outside the UK.
Mat Lowery said "I am proud and very pleased to have been able to defend my title, particularly at a busy time when I have recently launched my own business From a sports context, my focus now reverts to playing in the NW Counties squash league."