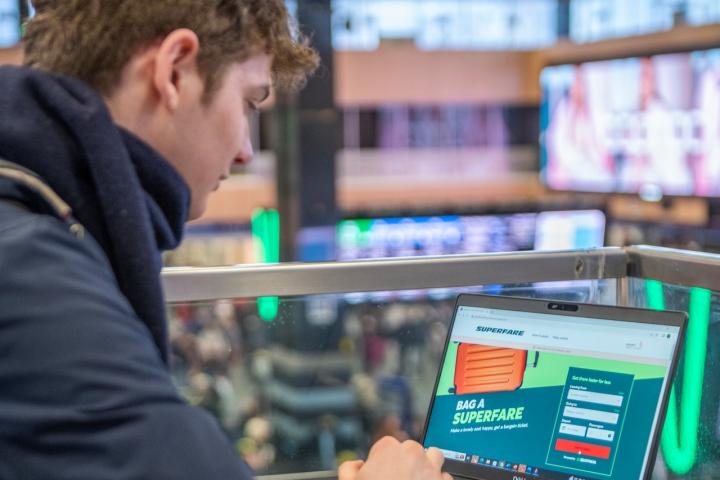 Avanti West Coast has extended its low cost Superfare ticket to ten more destinations in the North West, includng Wilmslow, following a successful initial trial.
The Superfare ticket, which enables customers to book a journey for a specific date with the choice of morning, afternoon, or evening slots at a cheaper fare – with the exact time of travel being selected by the intercity operator – can now be purchased for journeys between London and Stafford, Stoke-on-Trent, Crewe, Macclesfield, Wilmslow, Stockport, Runcorn, Wigan North Western, Warrington Bank Quay and Lancaster.
With around 24 hours' notice, Avanti West Coast will match customers to an empty seat on a quieter train and advise them of their reservation details and train's departure time.
The new Superfare tickets will go on sale from 25 July 2023 for travel from 1 August 2023, with prices set at fixed amounts - the one-way fare between London and Wilmslow is £18.
The number of tickets available on a route each day will vary and bookings can be made at least seven days and up to 21 days before travel.
Sarah Copley, Commercial Director at Avanti West Coast said: "Our customers have really taken to the new Superfare ticket. It's innovative, low cost and most importantly encouraging more people to take the train, so we're delighted to extend the Superfare ticket benefits to ten new destinations."