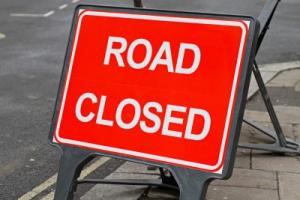 The upper section of Trafford Road will be closed next week to allow Cheshire East Highways to carry out surfacing works.
It is anticipated that the works will be taking place on Trafford Road, between Macclesfield Road and Chapel Road, from Monday 12th to Friday 16th June, between the hours of from 7am to 4pm.
Councillor Craig Browne saids "Please avoid Trafford Road during this period and follow the official diversions. Please also refrain from leaving any parked vehicles on Trafford Road."