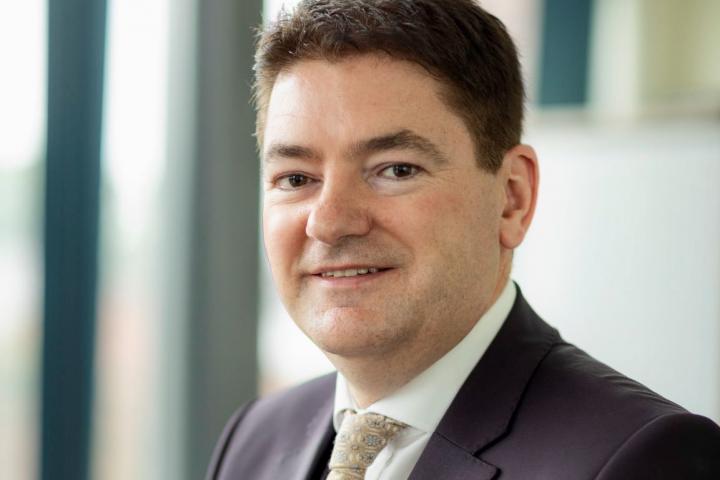 The Independent Group at Cheshire East Council are currently in talks with both the Labour and Conservative Groups regarding partnering with them to run the Council.
Following the local elections on May 4th, non of the political groups gained overall control, as the number of seats required to form a majority is 42 (half of the Council, plus one).
Across the borough, the election results delivered the following group positions were (compared to the 2019 election results):
Conservative 33 (-1)
Labour 31 (+6)
Independent 14 (-3)
Liberal Democrat 2 (-2)
non-grouped 2 (n/c)
Councillor Craig Browne was re-elected as Group Leader of the Independent Group at their Annual General Meeting on Monday, 8th May. Additionally, Councillor Mark Goldsmith (Wilmslow West and Chorley) and Councillor Lata Anderson as Group Administrator (Wilmslow Dean Row Ward).
Since the election the Independent Group has gained five new councillors (Cllr Chris Hilliard, Wilmslow Lacey Green; Cllr Emma Gilman, Macclesfield Tytherington; Cllr Nicola Cook, Sandbach Elworth; Cllr Garnet Marshall, Middlewich; Cllr John Bird, Middlewich).
Councillor Craig Browne said "It has been a significant election in terms of the makeup of Cheshire East Council, with 38 out of the 82 councillors being newly elected."
He added "None of the political groups is able to form a majority without working with the Independents and therefore I am currently engaged in discussions with the Leaders of both the Conservative Group and the Labour Group, with a view to forming a joint administration.
"I would expect to be able to provide an update on these discussions over the course of the next few days."