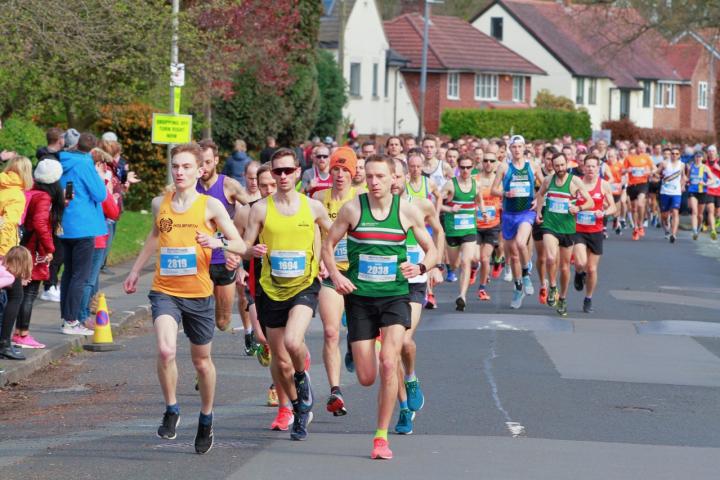 Wilmslow Running Festival is fast approaching with the ever popular ASICS Wilmslow Half Marathon returning for its 39th year on Sunday, 26th March.
Along with the headline act, which kicks off at 10am, the Festival again features the Asics 10k race along with a fun run.
The race this year, has attracted a number of elite entries, including England commonwealth games athlete Jonny Mellor. The race also welcomes Dennis Kipkemboi, and Sharon Kipchunga, both who fly in from Kenya on Thursday.
Ahead of the event, the race organisers would like to remind the community of road closures on the day. Altrincham Road in Wilmslow is closed between 9.30 and 10.30 am. The roads between Wilmslow and Morley Green and then on to Mobberley will be affected between 8.30am and 1.00pm.
Nick Bishop said "This year's event is teaming up with four Charities: The Seashell Trust, The Joshua Tree, The Mustard Tree and Ronald McDonald."
He added "The Wilmslow Running Festival is itself a Charity and working each year with our Charity Partners has raised more than a million pounds."