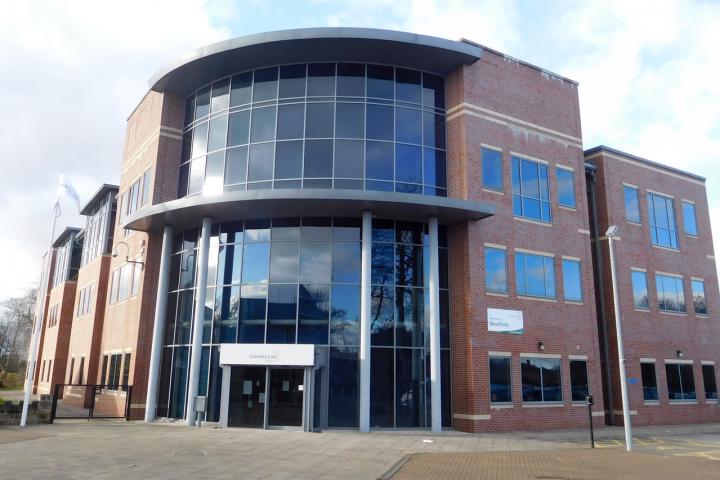 Last week I reported on wilmslow.co.uk that local residents and councillors are now calling on Cheshire East to release the independent report they commissioned into the Lyme Green fiasco in 2013, which cost taxpayers over £1 million.
Having contacted Cheshire East Council to ask whether they will be publishing the Lyme Green Report they commissioned in full, or whether they are , or are considering doing so, they have now sent the following statement:
A spokesperson for Cheshire East Council said: "Councillor Mark Goldsmith, at the meeting of the Full Council on Wednesday 1st February, requested that the Designated Independent Person's (DIP) Lyme Green Report be published in full.
"The council has previously published a summary report in June 2013. Later in 2013, the Information Commissioner's Office (ICO) issued a decision notice accepting that a number of redactions were required prior to publication of the full report. In December 2013 the council published a redacted version of the report following the ICO's direction.
"The ICO decision was appealed. However, as reported to the Council's Cabinet in March 2015, the decision of the First Tier Tribunal of the General Regulatory Chamber (Information Rights) stated that, 'the council has disclosed as much information as it is able to do lawfully and fairly in respect of the Lyme Green DIP Report.'
"The council must, therefore, very carefully consider the legal position in relation to the report and Councillor Goldsmith's request."