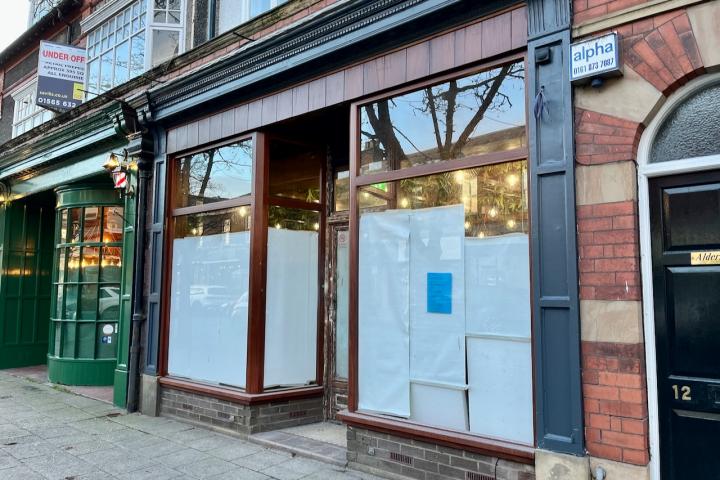 Preparations are underway for a new cafe to open in the village centre.
Nar Café will be located at 12a London Road in the premises previously occupied by Prontofresco.
Ali Isik of Oniki Cafe Ltd, and owner of the popular Village Cafe, has applied for a Premises Licence to serve alcohol Monday to Sunday from 8am to 8pm.