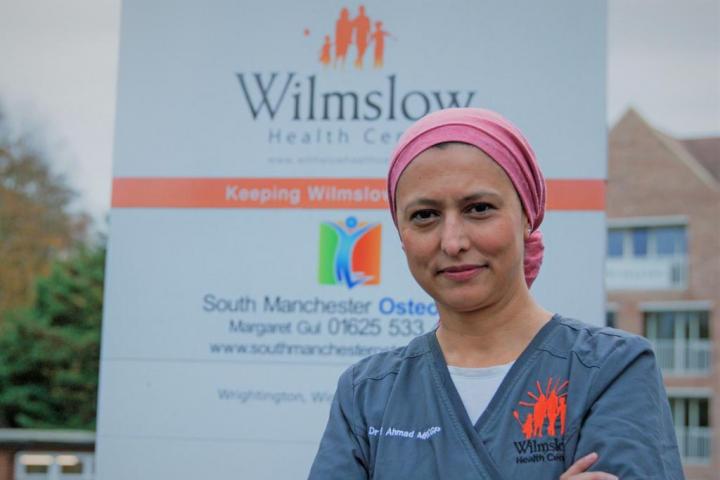 A Wilmslow GP says "unprecedented pressures" have been faced across the NHS over the past few weeks.
Dr Fari Ahmad of Wilmslow Heath Centre told wilmslow.co.uk they have experienced an overwhelming demand for appointments at Wilmslow Health Centre - which alone delivered over 66,000 appointments last year, 94% of them face to face according to official NHS Digital data.
Dr Fari Ahmad said "The pressures faced by GP surgeries is far worse than anything they have faced during the entire pandemic and GP surgeries across the UK are consulting with 7 million people per week.
"During a period of falling GP numbers, rising demand, collapsing hospital systems and appalling cancer survival data, GP surgeries continue to be hampered by NHS red tape, burdensome regulation and a seemingly deaf leadership. Patients are being short-changed by a failing system."
Tags: