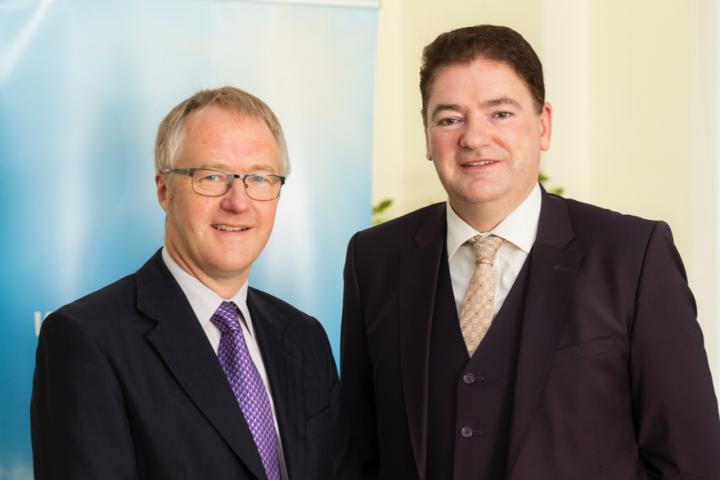 Cheshire East Council is inviting residents to take part in the third virtual 'conversation with' the leader and deputy leader.
As part of the council's commitment to listen, learn and respond, residents are again being invited to submit their questions about any aspects of the council's work, priorities and policies.
Previous 'conversation with' sessions have covered a wide variety of topics about council services and policies, including planning, highways, the carbon neutral plan and town centre regeneration.
Questions will be addressed by the leader and deputy leader in a pre-recorded question and answer video, to be published in December.
Councillor Sam Corcoran, leader of the council, said: "We have seen great engagement with residents in the first two sessions. We received around 100 questions in total from residents across the borough, on a wide range of topics.
"And this time, to mark November Children's Rights Month, it would be great to hear from young people. So much of the council's work is to do with the future of the borough – I would really like to hear questions from our younger residents."
Councillor Craig Browne, deputy leader of the council added, "We know that residents will be concerned about the cost-of-living crisis, winter wellbeing and they may have concerns about council funding and what impact that may have on services.
"We want to hear from residents and we will do our best to answer any questions you have, so please do get in touch."
Questions can be submitted online using the form on the council's website by Tuesday, 22 November 2022.
Questions submitted after this date may be carried forward to future 'conversation with' sessions. While every effort will be made to answer questions in the 'conversation with' video, it may not be possible to answer every question submitted.
The video from the previous 'Conversation with the leader and deputy leader', recorded in July, is still available to watch on YouTube.