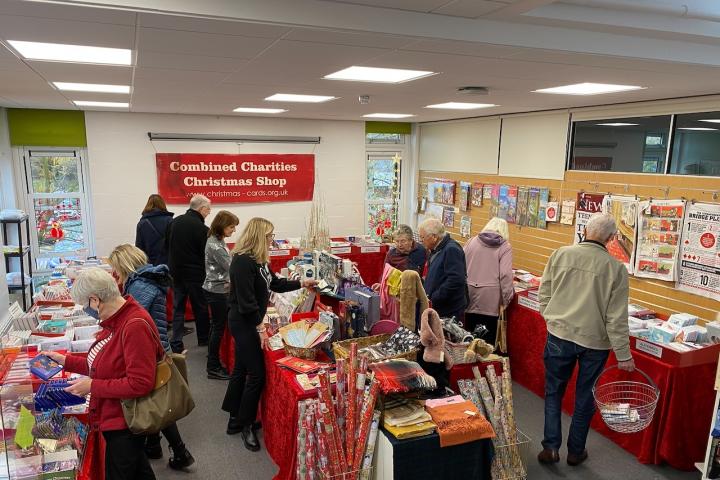 The Combined Charities Christmas Card Shop will be opening in Wilmslow later this month.
Started 51 years ago and having raised in excess of £5.5m, the shops have stayed true to their values by continuing to give 100% of the sales back to thecharities involved.
They can do this due to the many volunteers, led by founder Sheila Hallas MBE, who give their time to this myriad of good causes.
As well as the large variety of cards available in terms of design and cause there is a large range of gifts and novelties. By selling the gifts, all costs associated with the shops are covered and every single penny from the sale of the Christmas cards goes straight back to the charity.
Commenting on the 51st year, Sheila said "Every year since 1971 the opening of the card shops has felt like the start of Christmas. We have hundreds of volunteers who enjoy working in the shops, and people like the friendly atmosphere. There will be a huge choice of cards which we can overprint with your name and address. Gifts too, for children and adults.... we would love to see you!"
The shop will be open in Wilmslow library from Saturday 29th October until Saturday 10th December.
The opening hours are:Monday, Tuesday, Wednesday, Friday: 9 am to 5 pm
Thursday: 9 am to 7 pm; Saturday: 9 am to 1 pm