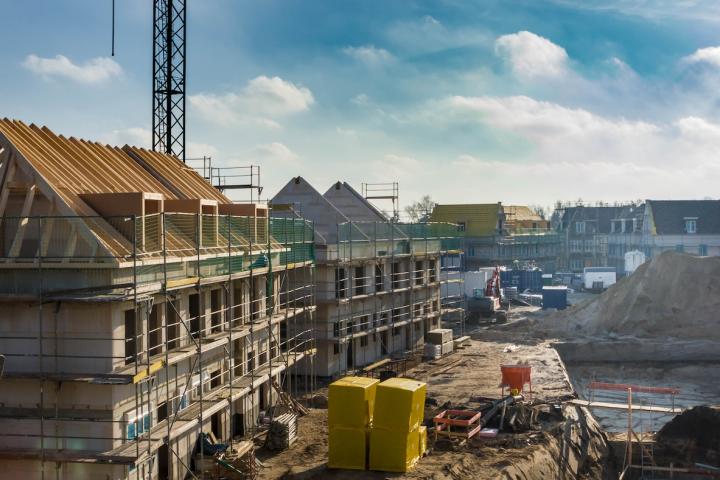 Cheshire East Council wants your views on new guidance to help secure financial contributions from developers for community facilities.
A draft developer contributions supplementary planning document (SPD), which sets out how the council will secure funding to provide the range of infrastructure and facilities to service new development, has been published for public consultation.
Feedback from this first consultation will be used to re-draft the document, which will then undergo a final round of consultation, prior to adoption.
The draft SPD aims to give developers more clarity on how their proposals can meet the policy requirements of Cheshire East's Local Plan via so-called section 106 agreement financial contributions that provide funding for a range of local service provision – from parks and green spaces, to highways and education.
Councillor Mick Warren, chair of Cheshire East Council's environment and communities committee, said: "A supplementary planning document is a recognised way of providing additional guidance on how planning policies should be used – in this case to support local services provision.
"Although not formally part of our statutory development plan, SPDs should be taken into account when deciding a planning application or when considering an appeal against a planning decision.
"Through section 106 agreements, the council receives a wide range of funds to deliver local facilities and services and we want to make sure that everyone is clear about what is required in order to secure planning permission. By providing up-front and clear advice on our planning policies, our aim is to ensure developers and property owners know what's expected of them when they are making relevant planning applications, as well as supporting the council to determine them.
"Once we've taken feedback and updated the document, this SPD would be a key tool to ensure our communities benefit from development in their areas."
Comments on the SPD can be made until the deadline of 7pm on 7 November 2022.
To view the documents and to have your say, visit the consultation webpage at: cheshireeast-consult.objective.co.uk/kse/folder/29414