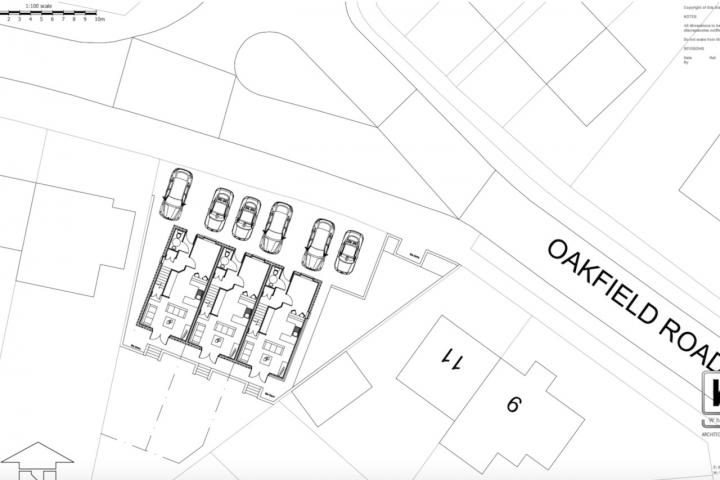 Plans have been submitted to demolish two semi detached houses and replace them with three town houses on Heywood Road.
Cheshire Maintenance & Developments have submitted plans to construct the three storey town houses on the site at 1-3 Heywood Road, each of which will have three bedrooms and two parking spaces.
The plans can be viewed on the Cheshire East Council website by searching for planning reference 22/3025M.