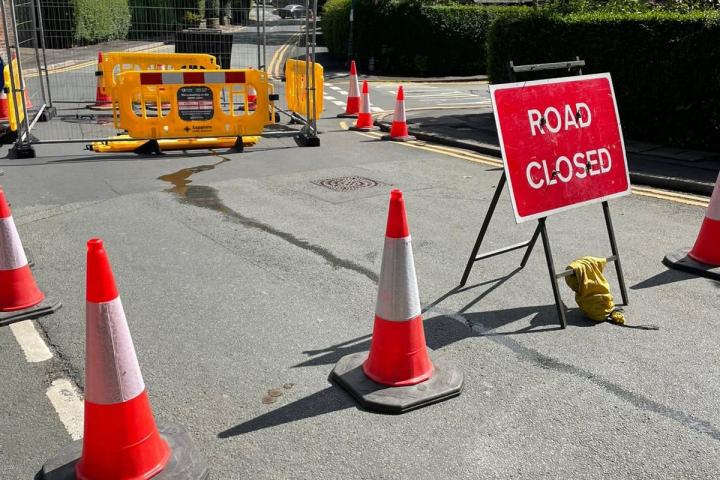 The closure of Trafford Road has been extended by a further three and a half weeks.
Trafford Road is closed from the junction of Chapel Road to the junction of Clifton Street due to a sinkhole.
An investigation of the sinkhole identified a cavity under the road surface of 6.4m width, the cause of which appears to be a faulty/damaged sewer connection, with water egress having washed away the earth under the road surface.
The road closure on Trafford Road has been extended until Friday 17th June to enable United Utilities to carry out works.
Tags: