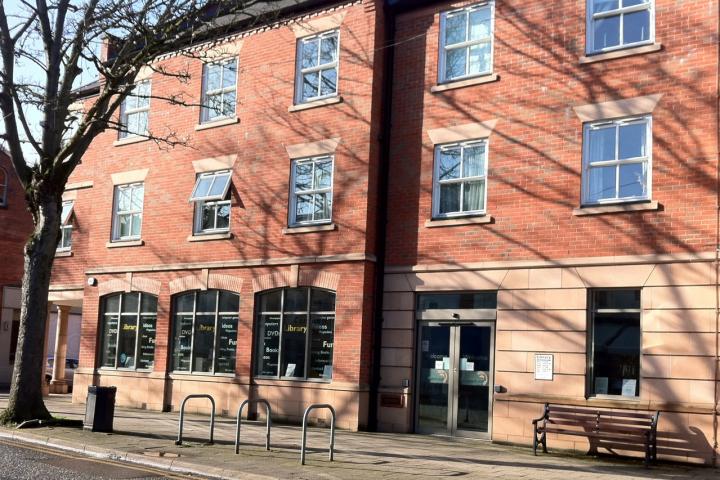 As many local residents will be aware the opening hours at Alderley Edge Library are current restricted.
Cheshire East Council has confirmed that the future of the library is not under threat; however, the Library Service has lost three members of staff over the course of the last few months, including one to retirement, one to long-term sickness and one to alternative employment.
They are currently in the process of recruiting three new members of staff and once the process is complete and offers of employment have been accepted, the proposed new opening hours will be as follows:
Monday Closed
Tuesday 09:30 - 17:00 (13:00 - 17:00 volunteer-led)
Wednesday 09:30 - 13:00 & 14:00 - 17:00
Thursday 09:30 - 13:00 & 14:00 - 17:00
Friday Closed
Saturday 09:30 - 13:00
Councillor Craig Browne said "I have also asked what can be done to extend the opening hours at Alderley Edge, pending the recruitment of new staff, since our local volunteers are currently covering more hours than the paid Cheshire East Library Officers and am pleased to report that as a result, from w/c 14th March, the library will also be open on Wednesday mornings between 09:30 - 12:00.
"This will mean that library staff will be on hand on both Tuesday and Wednesday mornings for the foreseeable future and that visitors will have access to the full range of library services (including blue badge applications and people's network) during these times. I would like to take this opportunity to once again thank our group of local volunteers for their support on Tuesday afternoons."
Tags: