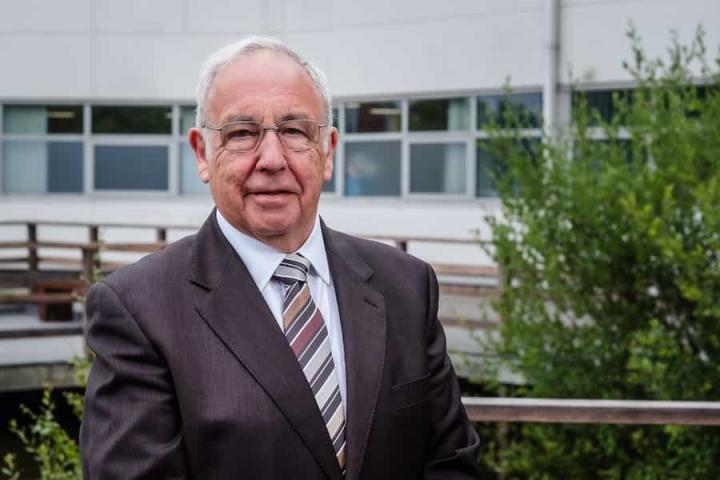 Police and Crime Commissioner for Cheshire, John Dwyer, has approved a budget that will increase the police precept – the part of council tax that goes towards Cheshire Constabulary - by 4.4%* for the next financial year 2022/23.
Last month the Commissioner carried out a survey on police funding which received more responses than any previous budget consultation. 70 per cent of the 3,738 respondents said they would be willing to pay more via their council tax in order for the Constabulary to have more resources, which includes take Cheshire's police officer numbers to their highest in modern times. It will also put more frontline staff in places like the Force Control Centre to take 101 and 999 calls.
John Dwyer, Police and Crime Commissioner for Cheshire said: "The scale of the response I've received from the public has been fantastic and it shows just how much people care about how their police service works for them.
"I want to thank every resident who responded to the survey, came to speak to me at a consultation event or attended the online event with me and Chief Constable Mark Roberts. We're committed to delivering on your priorities for your community."
Following this consultation, the Commissioner has approved the 2022/23 budget which will see increased investment in areas that Cheshire residents have said are a priority for them, including:
Recruiting 120 extra officers – Taking Cheshire's officer numbers to the highest ever on its current boundaries.
63 more front line staff – Including more for the Force Control Centre, force intelligence, serious and organised crime, major investigations and local policing teams.
Funding for more road safety initiatives – Increasing the use of average speed cameras across the county to prevent deaths and serious injuries.
Action against anti-social behaviour and repeat offending.
John Dwyer added: "I'm confident that this budget will enable us to continue to prioritise the needs of communities across Cheshire.
"Since taking office I have heard from residents across the county about police presence and issues with 101 response times, as well as problems with speeding, dangerous driving and anti-social behaviour, all of which blight our communities.
"Policing is turning a corner and increased funding from government means we can recruit more officers. This, alongside this budget which has been backed by the public, means we can make real strides forward in tackling the issues residents have highlighted and making Cheshire even safer."
Mark Roberts, Chief Constable of Cheshire Constabulary, said: "This new budget will help us work towards some of our key priorities, including improving our call times in the Force Control Centre and continuing to make Cheshire's communities even safer. It will also enable us to keep more children safe from online paedophiles who target them.
"I am also delighted that we'll be able to recruit a further 120 officers and invest in our road safety work to help keep Cheshire's road users as safe as we possibly can.
"I'd like to thank everyone who engaged with the consultation and gave their views on how we can continue to provide the best possible policing service to the communities we serve."
On Friday 4 February, the Commissioner will present his budget and proposed precept increase to the county's Police and Crime Panel. The Panel will then decide whether to approve the budget and precept increase or ask the Commissioner to provide an alternate option.
"The policing precept is proposed to rise by approximately 83p per month (for the average Band D property).
Updated: Friday 4th February
The Commissioner presented his budget and proposed precept increase to the county's Police and Crime Panel today. The Panel then decided to approve the budget and precept increase.
John Dwyer, Police and Crime Commissioner for Cheshire, said: "I want to thank the Police and Crime Panel for their backing. I will now work with Chief Constable Mark Roberts to implement the measures outlined in the budget and realise the aim we share with the Panel: To make Cheshire an even safer place to live, work and visit."