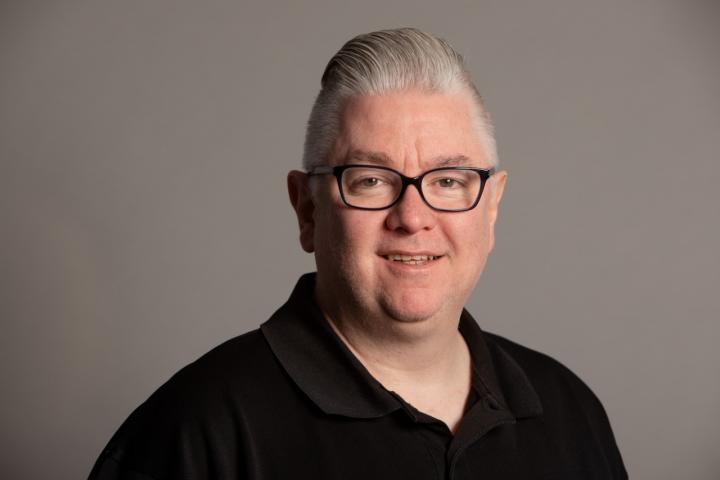 Alderley Edge Parish Council have co-opted a new member to replace Bernard Pearce who resigned in November last year.
A request, from ten voters, for an election to fill the vacancy was not received, therefore Alderley Edge Parish Council were at liberty to select Vince Fogharty to join the Parish Council.
Vince has lived in Alderley Edge with his husband for 12 years and has been involved with helping to create the Alderley Edge neighbourhood plan as well as promoting village businesses.
He said "I am extremely thrilled and honoured to have been selected to become a member of the council, the team of councillors have already given me a very warm welcome and I am really looking forward to working with them and serving our local community. I'm particularly keen to strengthen the links between our local businesses and the council in these unusual times and work together to help our village economy go from strength to strength."