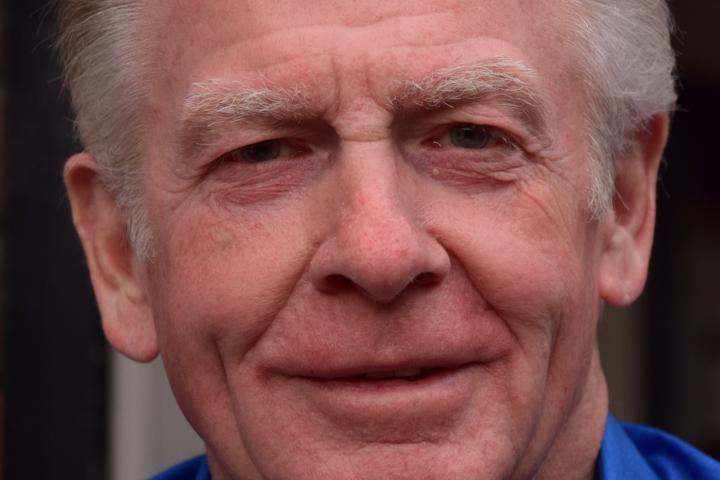 Due to a resignation, a vacancy has arisen on Alderley Edge Parish Council.
Bernard Pearce tended his resignation having been co-opted onto the Council in June 2020, replacing Geoff Hall who resigned in May last year.
The vacancy will be filled by election if, within fourteen days (excluding weekends and Bank Holidays) from November 4th, any ten voters submit a written request for an election to the Returning Officer.
If this happens there will be a period of time for candidates to be nominated and if two or more candidates are nominated there will be an election.
If no such request is made, the vacancy will be filled by Alderley Edge Parish Council, who will be at liberty to select who they wish, provided the person qualifies to be a councillor.
Paying tribute to Bernard, Councillor Mike Dudley-Jones, Chairman of Alderley Edge Parish Council said "I am sad to report the resignation of Bernard Pearce, one of our Parish Councillors. Bernie has been an active member of the Parish Council team for a number of years now although only co-opted at the start of the pandemic.
"Businesses have experienced many challenges throughout the pandemic and the demands on Bernie's consultancy work have been even greater than he could have imagined. This has placed the time he has available for the Parish Council under increasing pressure, finally forcing him to tender his resignation. I am immensely grateful to him for his reliability and good advice throughout this tricky period for him. He has always had the interests of the residents of Alderley Edge at heart and we all owe him a huge vote of thanks for his volunteering.
"Bernie has been very conscious of the excellent group of potential Councillors we have standing in the wings, ready to step forward to serve the Village. He was determined that his change of circumstances did not impact on the enthusiasm of these new talents who are capable of giving a full commitment to the Parish Council for the future."
Mike added "Although standing down, I am delighted that Bernie has agreed to act as an advisor to the Parish Council in the future. We value our wider team of experienced professionals immensely and knowing Bernie is with them is reassuring.
"All of my colleagues on the Parish Council team wish Bernie Pearce well and offer our thanks for his hard work, reliability and commitment. A top man."
Any request for an election to be held to fill the vacancy must be in writing and sent to The Returning Officer, Cheshire East Borough Council, Westfields, Middlewich Road, Sandbach, CW11 1HZ.