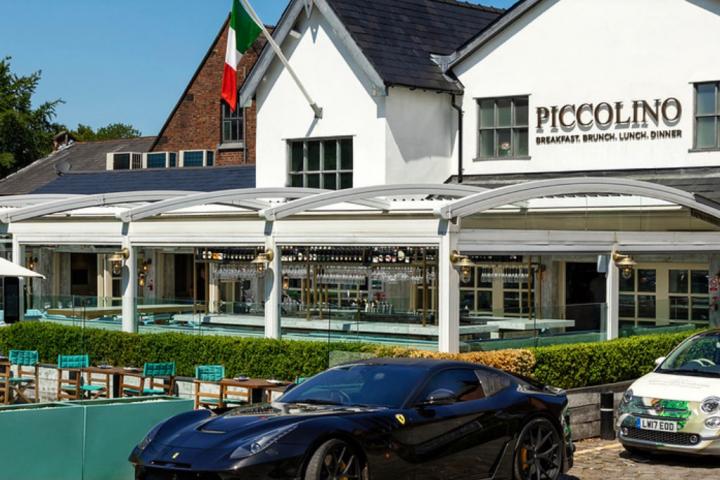 Piccolino in Alderley Edge have announced they will cease trading next week.
The Italian restaurant, based in the building formally occupied by Panacea and prior to that Brasingamens nightclub, announced on Facebook they will be closing just over six years after they opened their doors in November 2015.
The statement on the Alderley Edge Piccolino Facebook page said "Valued guests and followers: as of 4th January 2022, Piccolino in Alderley Edge, will no longer be part of the Individual Restaurant family and will cease trading as a Piccolino restaurant."
The Individual Restaurants Group announced the closure of the Alderley Bar and Grill in August, along with the Manchester Restaurant Bar and Grill and their Piccolino branches in York and Clitheroe.