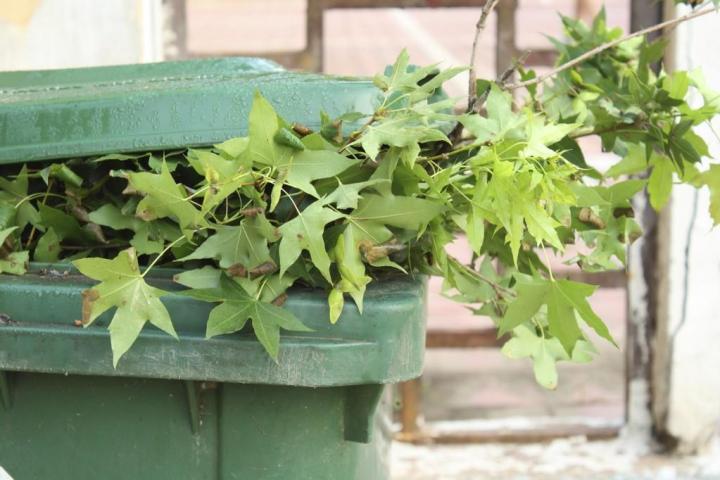 Cheshire East Council has confirmed that it is struggling to complete some bin collection rounds due to driver shortages and covid-related staff sickness.
Some local residents have raised concerns after their green bins were not emptied in recent weeks and despite being advised to leave their bin out for the next 5 working days for collection they remain un-emptied.
A spokesperson for Cheshire East Council said: "Despite the many challenges brought by the Covid-19 pandemic, we have been able to sustain our waste collection services with minimal disruption to our residents.
"However, like many other local authorities across the country, we are currently facing a number of challenges which are placing increasing pressure on our ability to complete some collection rounds, and to return to collect bins that have been missed.
"This is due to the impact of a national shortage of HGV drivers and factors including covid-related staff sickness and self-isolation, and a large increase in the amount of waste produced by households during lockdown.
"Our teams are working extremely hard to maintain our full waste collection services and until the situation eases, disruption may continue. We sincerely apologise for any inconvenience caused to residents.
"To try and reduce the impact on our residents, Ansa staff and colleagues from within other Ansa services are also being utilised, when available, to try and complete any outstanding work."