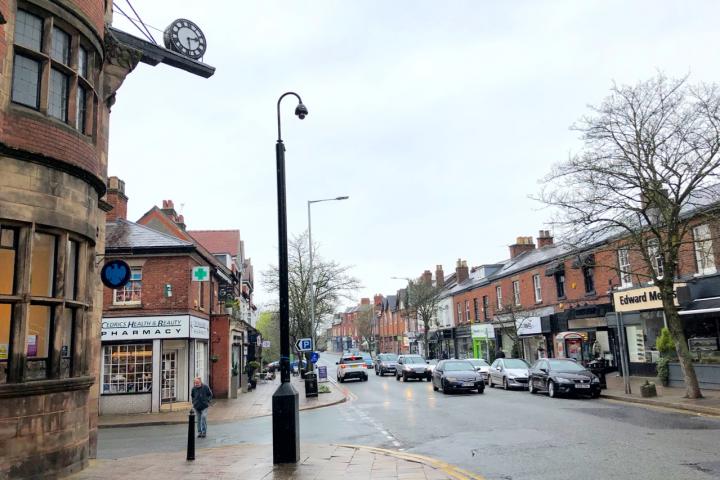 A total of 55 incidents were recorded during Quarter 2 on the CCTV system in the village.
Of the incidents recorded in Alderley Edge over the last quarter, a small number did result in further action being taken and CCTV footage being successfully used to identify the perpetrators, including: a large fight taking place outside one of our licensed premises.
Following the incident, the CCTV team were requested by police to get face shots of those involved; CCTV picking up an individual about to leave by car, apparently under the influence of alcohol. The team contacted the police who stopped the vehicle and arrested the driver.
Councillor Craig Browne said "Over the last 18 months, the CCTV team has carried out an upgrade of our surveillance equipment, which now includes full HD and nighttime vision. The team were recently inspected by the Security & Alarms Inspection Board (SSAIB) for the Management and Operation of Public Space CCTV (known in the industry as the "platinum standard" with only a handful of the 400+ councils nationwide holding the mark."
He added "The Parish Council continues to fund the provision of CCTV surveillance in conjunction with Cheshire East Council, to protect the safety of our residents, business owners/workers and their property."
Tags: