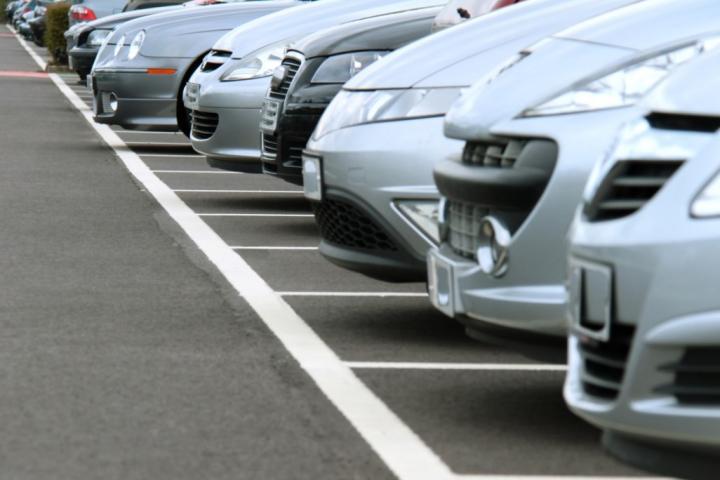 As reported last week, Cheshire East Council is proposing to make a number of changes to car parking charges which would standardise tariffs across the Council's car parks and generate over £1.2m in additional income.
The proposed scale of charges would be:
Zone One - central car parks
Up to 30 mins - 40p
Up to 1 hr - 80p
1-2 hours - £1.20
2-3 hours - £2.40
3-4 hours - £3.50
4-6 hours - £4.40
6-10 hours - £5.60
Zone Two - edge fo centre or out of town car parks or car parks serving Local Service Centres*
Up to 30 mins - 30p
Up to 1 hr - 60p
1-2 hours - £1.10
2-3 hours - £1.80
3-4 hours - £2.60
4-6 hours - £3.20
6-10 hours - £3.40
Zone 1 tariff bands will apply to car parks at rail stations apart from all-day parking which will remain unchanged at £7.50.
Proposals also include introducing parking charges in the following eight towns and villages where parking is currently free: Alsager, Bollington, Handforth, Holmes Chapel, Middlewich, Prestbury, Poynton and Sandbach.
This would result in charges being introduced in Handforth library car park (zone 1), School Road car park (zone 1) and Wilmslow Road car park (zone 2).
Additionally, parking charges are proposed at 4 other car parks which are currently free, including the one on Ryleys Lane in Alderley Edge (zone 2).
A Sunday parking charge would also be introduced in Council-managed car parks which would be applicable between 8am and 6pm, including Bank Holidays. The 30 mins tariffs will apply and the maximum tariff will be £1 for stays of over one hour. These charges have been modified from the original proposals because 88% of 3783 respondents to borough wide survey carried out during the Autumn of 2020 disagreed with Sunday parking charges.
The proposed tariffs, which are consistent with the existing charges in Macclesfield and Crewe car parks, would result in an increase in the cost of parking in Wilmslow and Alderley Edge.
Current charges in Wilmslow vary from 30p for up to 2 hours at The Carrs, 60p for a hour at Broadway Meadow, 70p for a hour at Hoopers and South Street car parks then 80p at Spring Street. At South Street in Alderley Edge the charge is 50p for the first hour.
If adopted the proposals would generate an additional £1,282,277 per annum for Cheshire East Council.
Cheshire East Council's highways and transport committee is to consider giving the green light for a consultation to seek people's views on the proposals at their meeting on Tuesday, 21st September.
* There are 13 of these - Alderley Edge, Audlem, Bollington, Bunbury, Chelford, Disley, Goostrey, Haslington, Holmes Chapel, Mobberley, Prestbury, Shavington and Wrenbury.