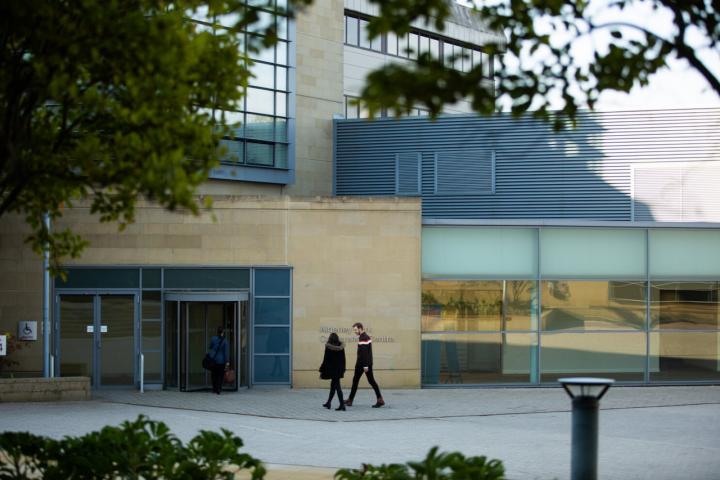 It is the last chance for local residents to get their Covid vaccine at the Alderley Park vaccination centre, as it will be closing its doors next week after delivering more than 92,500 vaccines.
Having reviewed the requirements for Phase 3 of the Covid-19 Vaccination Programme, East Cheshire NHS Trust has announced it will be closing Alderley Park Mass Vaccination Centre onTuesday 21st September.
This follows a successful Phase 2 vaccination campaign spanning 7 months from February 2021, whereby over 92,500 vaccinations have been delivered to local residents within priority groups 1-12.
As we move into Phase 3, vaccinations will continue to be delivered by local GP and pharmacy led services, along with roving and 'pop-up' centres.
John Wilbraham, Chief Executive at East Cheshire NHS Trust said, "I would like to pass on our sincere thanks to all the NHS staff and volunteers from the Royal Volunteers Service and St Johns Ambulance who gave up their time to support the vaccination programme at Alderley Park.
"I would also like to thank our partners at Bruntwood for the use of their facilities and the ongoing support from their staff who have done an incredible job in ensuring the operation has ran smoothly throughout."
Dr Kath Mackay, Managing Director, Bruntwood SciTech - Alderley Park said, "We're really proud to have worked so closely with the NHS to support the local community and play our part in helping to fight the pandemic.
It's been our pleasure to provide the facilities for such a vital cause and we've loved welcoming so many people to the Park. For many, their vaccination represented a glimmer of hope during a difficult time, so to know that Alderley Park has played a small part in helping to raise spirits is very humbling.
The closure of the vaccination centre represents a huge success in the national vaccination programme - it's down to this that we can now re-open the Conference Centre and welcome back events, workshops and meetings."
Further updates on Phase 3 of the programme will be confirmed when they become available.