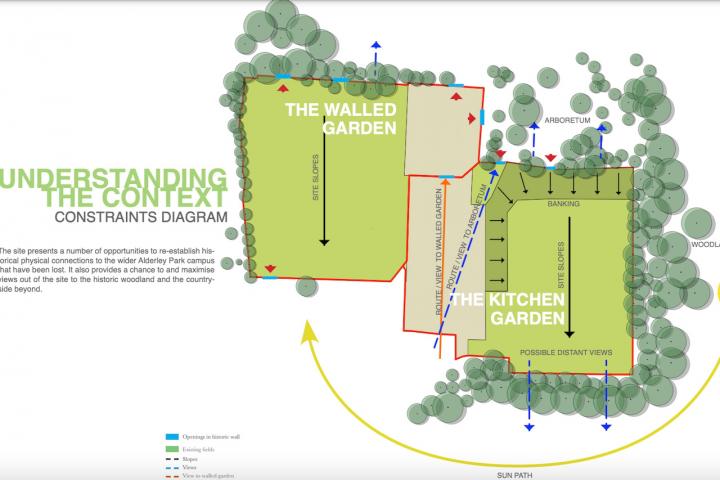 Plans to build houses on the two of the remaining undeveloped residential parcels of land in the southern campus area of Alderley Park were approved by the Northern Planning Committee today (Wednesday, 1st September).
Eight members voted in favour of the Jones Homes' plans to build 50 homes whilst fur voted against.
Councillor David Jefferay told wilmslow.co.uk "Whilst most councillors accepted the principle of development as it has been previously given outline consent and is included as an opportunity site in the local plan strategy, some councillors including myself felt that the design needed some more work. There were a number of recommendations from the officer responsible for design which had not been included but could have made it an exemplary development. However, the majority of the committee felt that it was adequate for approval."
The scheme includes 17 units at the Walled Garden, which are largely two storey with some three storey properties at the site entrance, and 33 properties, which are largely detached and a mix of two and three storey properties, at the Kitchen Garden site.