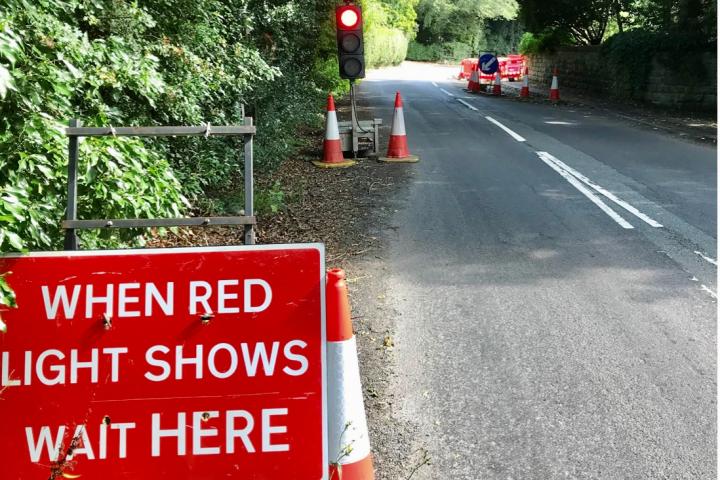 Residents will soon see an end to the temporary traffic lights that have been in place on Brook Lane since December 2020.
Councillor Craig Browne has confirmed that Cheshire East Highways will be installing scaffolding next week to secure the remaining boundary wall and fencing to address the risk of the wall collapsing onto the footpath, enabling it to be re-opened to pedestrians once more.
Councillor Craig Browne said "The works, which are expected to take place between Tuesday 31st August and Friday 3rd September, will finally see the removal of the temporary traffic signals. The boundary wall has been the subject of an ownership dispute for several months; however, following the serving of a legal notice by Cheshire East Council (which the owner of the wall did not appeal), Cheshire East Highways are now able to intervene.
"The reinstatement of the damaged section of the boundary wall remains the responsibility of the owner."
Tags: