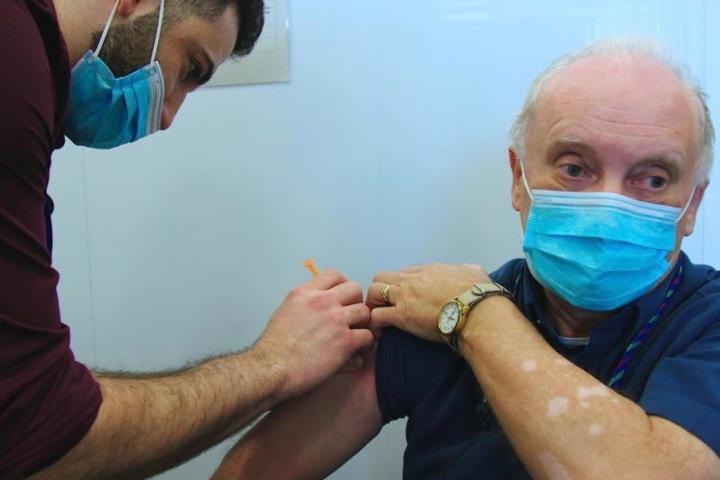 With less than two weeks to go until the final planned lockdown easing in England, Cheshire health and care partners are urging everyone aged 18 and over to come forward now to get their COVID-19 jab.
Anyone who is aged 18-39 or due a second Pfizer jab can now simply walk-in to receive their jabs at the regional vaccination centre at Alderley Park Conference Centre.
While no appointment is needed, anyone aged 18 or over can also book their vaccination appointments online at: https://www.nhs.uk/conditions/coronavirus-covid-19/coronavirus-vaccination/book-coronavirus-vaccination/ or by calling 119.
If there is no local availability showing on the booking system, and it is not convenient for you to travel, please keep checking back as local slots update all the time. Call 119 if you need further assistance.
Cheshire's COVID-19 Vaccination Programme Lead Tracey Cole said: "Vaccination remains our strongest weapon in the battle against Coronavirus (COVID-19) so please come forward if you are eligible and ensure you get both doses. It is never too late to come forward to be vaccinated."