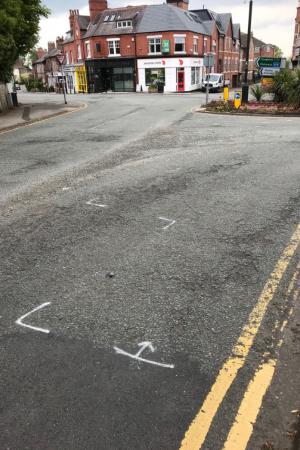 As recently reported, Macclesfield Road has been included in this year's highways capital programme for Level 2 structural patching (similar to the works being carried out on Knutsford Road between the junction with Brook Lane and the Parish Boundary with Lindow).
Repairs to Macclesfield Road have been scheduled over a six-day period, starting on Friday 9th July through until Thursday 15th July. A road closure will be in place on these days, between the hours of 9.30am and 4.30pm but access for residents will be retained wherever possible.
Councillor Craig Browne said "Whilst a reduction in funding of £3.9m (21%) from central government this year has meant that the council is able to carry out repairs on fewer roads than we would have wished, I am pleased that an additional investment of £3m by Cheshire East Council has resulted in us being able to prioritise at least two key access points into Alderley Edge."
Tags: