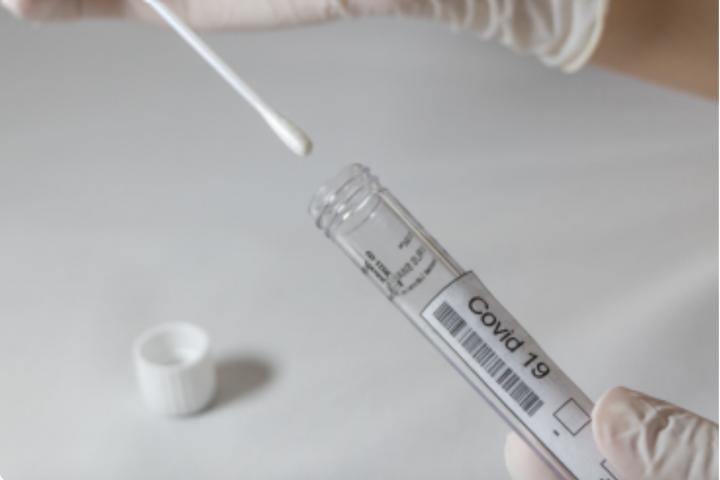 Manchester Airport is set to increase its onsite testing with a mixture of pre-booked drive-through and walk-through centres to be offered with rapid three-hour PCR testing available.
They will operate 4 sites at Manchester Airport, offering passengers a range of tests for arrival and departure, including packages for amber/green list countries, plus Test to Release, which unlocks passengers from quarantine after a full five days.
The Station – Walk-through
Runger Lane – Drive-through
JetParks Ringway – Drive-through
A further walk-through centre will open in the summer
Unique tests will be on offer, including Randox's rapid 1-3-hour PCR test and Collinson's same day Test to Release offering. Currently PCR tests can take up to 48 hours, meaning passengers have to come to the airport ahead of their trip. However, with Randox's rapid PCR test, with results available in just 1-3 hours, travellers can save time and do the test on the day of travel.
Collinson's same-day Test to Release process uses a rapid LAMP test, meaning that passengers can get their results back on the same day and release from quarantine on day five* with a negative result. Other providers use PCR, meaning it can take up to day six or seven to get a result. These are just two of the services Randox and Collinson will provide across MAG's airports, with more than a dozen tests and options available.
Karen Smart, Managing Director of Manchester Airport, said: "We are pleased to be increasing our testing facilities at Manchester Airport, ahead of international travel re-starting in earnest.
"Our partnership with Collinson has proved to be successful since launching in December and we are delighted to be welcoming Randox on board.
"This new partnership means customers flying through our airports have a wide range of options to suit their circumstances.
"By offering both arrival and departure tests, as well as a choice of walk-through and drive-through test centres, passengers know they can select whatever it is they need to make their trip as stress-free as possible.
"We are looking forward to working with both partners and hope to get Britain flying again as soon as possible.
"Finally, I'd like to thank all of the staff and colleagues involved from all organisations, in delivering these new services."
PCR prices start from £60 to book or for more information see: www.manchesterairport.co.uk/coronavirus/testing