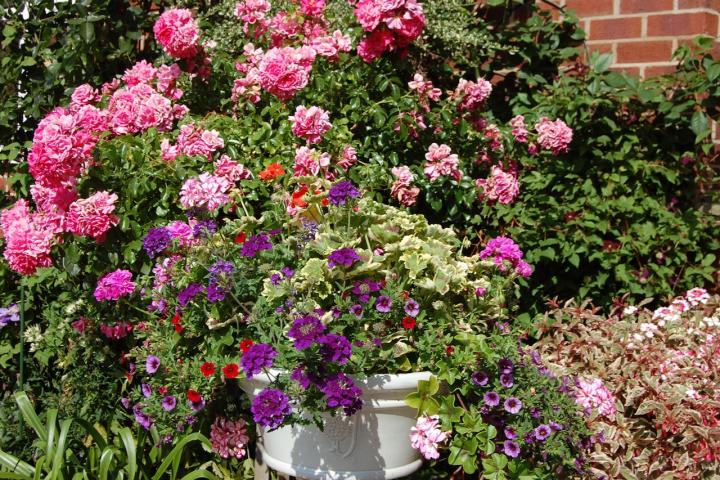 Having held a very successful virtual Gardens Day last year, raising much needed funds for water and sanitation in some of the poorest areas of Africa, Wilmslow Wells are pleased to be returning to their traditional Gardens Day.
With 5 new gardens, there will be 18 gardens opening across Wilmslow and the surrounding areas on Saturday 26th June - all of which have been selected to allow for good social distancing to help everyone to keep safe.
From woodland walks to vistas across the countryside, ponds encouraging wildlife to productive vegetable areas, orchards and raised beds, wild flower meadows to herbaceous borders, organisers promise there will be something to catch your eye and to delight in at every turn.
Some of the gardens will be offering refreshments (tea, coffee, homemade cakes, bacon butties) as well as plants for sale.
Wilmslow Wells will not be holding their usual lunches at St John's church this year but the church room will be open to allow access to the toilets.
Donald Ferguson said "The last year has been tough for us all. And even more so for people in Africa, where water and sanitation are still desperately needed. Over 99% of funds raised is spent directly on projects."
Tickets, giving entry to all the gardens, are available on the day at any garden for £13 - see www.wilmslowwells.org for details of the gardens.
Alternatively you can buy them in advance for £11 from Chelsea Flowers, The Potting Shed or Primrose Cottage Nursery or by calling 01625 520193/528664.
Tags: