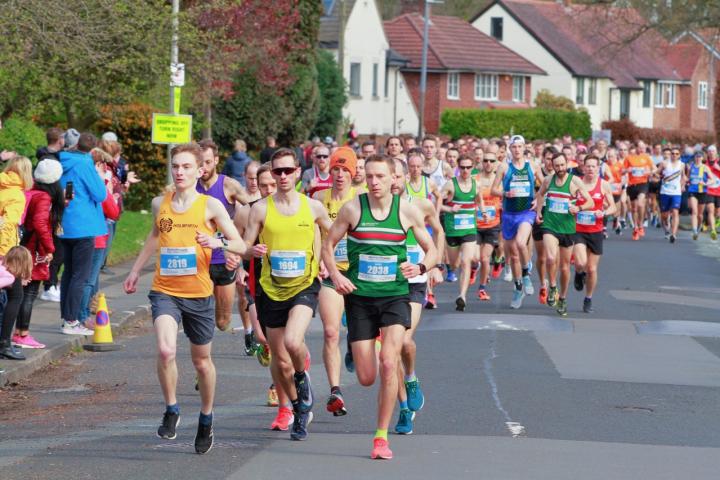 Following the introduction in 2019, the Wilmslow Running Festival is returning on Saturday, 12th September, and now open for entries.
The ever popular and prestigious Waters Wilmslow Half Marathon returns for its 37th year along with a 10k race and 2.5k fun run.
The half marathon also has a team prize for all none running clubs such as schools, work places and gyms.
Nick Bishop said "We are delighted to welcome back our regular runners and equally excited to welcome everyone new to the race.
"The newer 10k distance being a great way to step up for the parkrun community. Pacers for a variety of time bands will be running. Something for everyone. We want to embrace the community and celebrate all things Wilmslow!"
The event is now teaming up with two Charities:
The Christie Charitable Fund. The Christie charity is committed to revolutionising the fight against cancer by funding world reaching research, treatment and care, education and additional support services.
Supportability (formerly Stockport CP). Making life better for people with disabilities and enabling them to live as fulfilled and independent life as possible.
Nick added "The Wilmslow Running Festival is itself a Charity and working each year with our Charity Partners has raised well more than a million pounds."