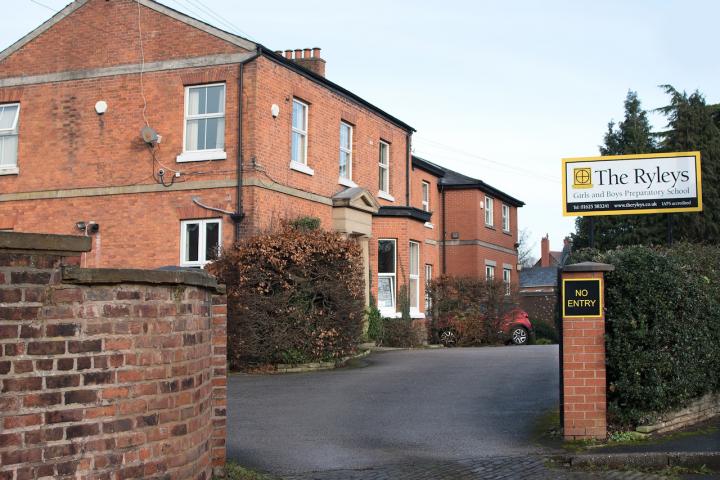 Promotional Feature
Pupils in Year 6 at The Ryleys School are celebrating an abundance of offers from top senior schools across the region, including four academic scholarships.
The schools from which pupils have received offers include Manchester Grammar School, St Bede's, The Grange, Withington Girls School, Manchester High School for Girls, Altrincham Grammar School For Girls, Cheadle Hulme School, King's School and Alderley Edge School For Girls.
Head Teacher, Mrs Julia Langford, said: "We are delighted with the level of success and the high calibre of schools from which the children have received offers. Despite some challenging circumstances, the children have shown great determination, resilience and positivity throughout the whole process. Both myself and all the teachers at The Ryleys School are very proud and we wish all our Year 6 pupils the very best of luck in the next stage of their education."
Pupils in Year 6 now face the happy dilemma of choosing which school they would like to attend in Year 7 and which school best fits their interests and academic abilities, highlighting the benefits of completing an independent preparatory education to Year 6 and pupils having a variety of options available to them.
To explore how your child can benefit from a Ryleys' education and 11+ preparation, please contact our Admissions Department on 01625 583241 or email [email protected]