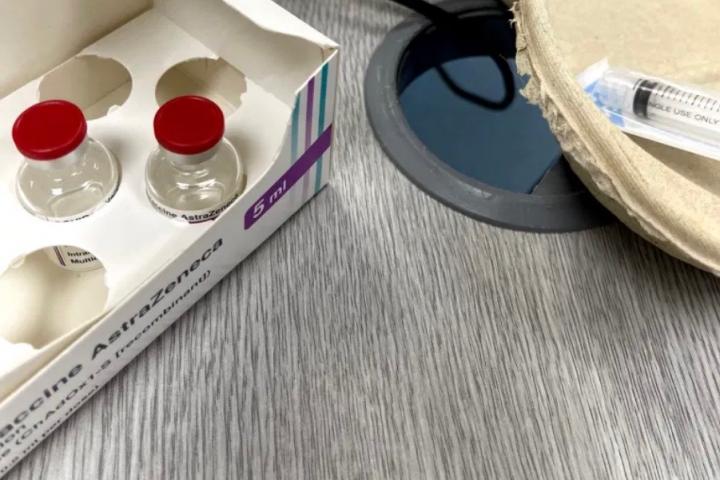 The five GP surgeries that make up CHAW Primary Care Network (Chelford, Handforth, Alderley Edge and Wilmslow) have worked together to deliver over 17,000 doses of vaccines since the beginning of January.
In total local patients have received 17,661 jabs so far, 4,160 of these being second doses.
Having seen a significant fall in the number of patients being vaccinated against COVID-19 in recent weeks, due to the limited supply of vaccines, CHAW PCN received only 640 doses of the Astra Zeneca vaccine last week.
Dr Amar Ahmed, Partner at Wilmslow Health Centre, said " As a PCN, we are focussing on delivering the second doses for the patients already vaccinated in phase 1 of the programme (cohorts 1 to 9).
"The lower age cohort of population below the age of 50 will receive appointments centrally via NHS England to have their vaccinations at the Mass Vaccination Centres across the region (the nearest one being at Alderley Park) in the coming weeks."
Dr Ahmed added "We are expecting 1170 doses of Pfizer to be delivered later this week and we expect to administer all of these as second doses on Friday 16th April. We will also receive a further 88 doses of Astra Zeneca Vaccine."