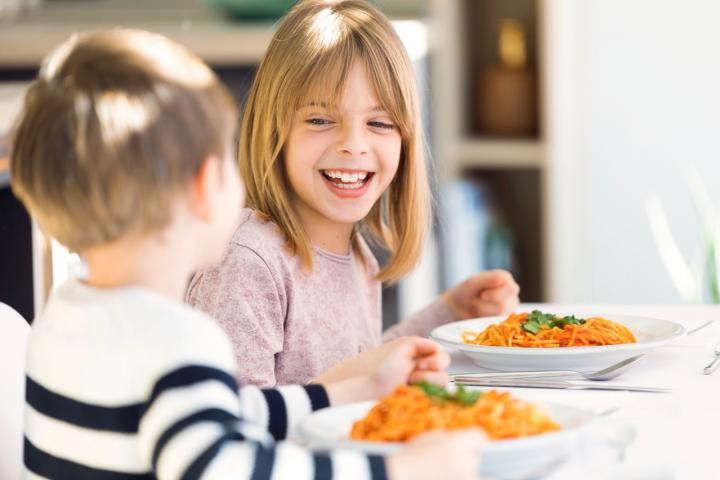 Cheshire East Council together with schools, colleges, early years settings and other family support services have distributed more than 22,000 supermarket and energy vouchers to vulnerable children and families, with more in the pipeline to cover the Easter school holiday.
The vouchers are part of the government's Covid Winter Grant Scheme which was launched by the Department of Work and Pensions late last year. The scheme aims to support those most in need across England with the cost of food, energy (heating, cooking, lighting), water bills and other essentials.
Cheshire East Council received an initial grant of £880,000 with a top-up payment of £300,000, which extends the scheme to cover the Easter holidays.
More than 9,000 vulnerable children and young people were identified by the council, including those eligible for income-related free school meals. These families received their first batch of vouchers mid-December to cover the Christmas school holidays and their second batch in February to cover half term.
Professionals are also able to request support for families that need it. Any families in need are asked to speak to someone they are working with such as a GP, teacher or support worker, who can request the vouchers on their behalf.
Plans are also being finalised to introduce additional support via the Holiday Activity Fund, an additional government grant that aims to ensure that vulnerable children and young people eat more healthily, are more active over the school holidays, learn about health nutrition and enjoy time with other children in a safe environment.
Ged Rowney, Cheshire East Council's interim director of children's services, said: "These vital funds are now in the hands of some of our most vulnerable children and their families to put food on the table and help with energy bills.
"Distributing more than 22,000 vouchers to those most in need has been a huge team effort and I'd like to thank all our schools, colleges, nurseries and family support services for their help. Vouchers for the Easter holidays will be delivered, via schools and other children's services from next week.
"Plans are also coming along to provide places at free holiday clubs for vulnerable children offering fun activities together with either breakfast or lunch.
"We know only too well that school holidays can be particular pressure points for some families because of increased costs, such as food and childcare and reduced income. If any family with children finds themselves in need, I urge you to speak to your school, nursery or other trusted professional."
For more information on the scheme, visit: www.cheshireeast.gov.uk/covidwintergrant