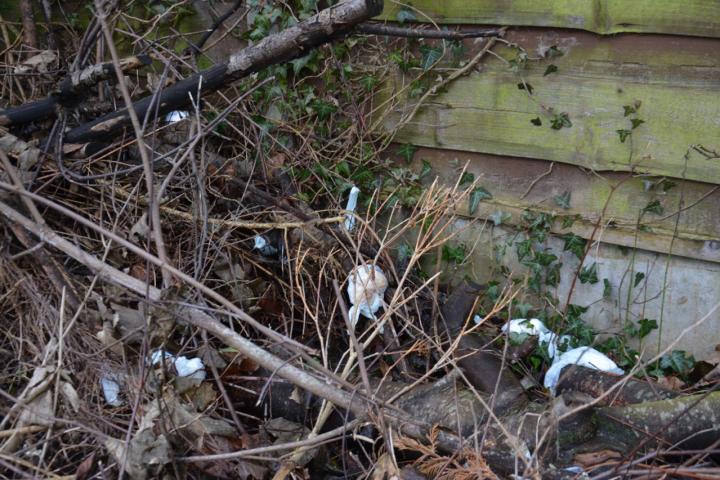 Children in the village are being asked to help get the message across that dog owners must pick up any mess left by their pet.
The Parish Council along with community organisations are wanting to raise awareness of the issue which is not only deeply unpleasant, it is dangerous. Whilst rare, contact with dog excrement can cause toxocariasis – a nasty infection that can lead to dizziness, nausea, asthma and even blindness or seizures.
Karen Robinson said "In and around our village, unfortunately you don't have to walk far before you come across a pile on the footpath and for those that take their best friends down the fields for a run, this also needs to be picked up.
"A field is to just a field, it is a crop, be it to feed humans or more so around here, to feed cattle, and if faeces get into their feed then this can cause Neospora caninum which can result in cattle aborting their calves. And for those of you that do 'scoop the poop', please ensure you bin it instead of hanging it on a tree for all to see."
Children are being asked to design a poster that will be put up in and around the village in the most affected areas to help make the reluctant not scoopers, scoop up.
Posters need to be no more than A4 portrait, with the first name of the child and parents contact details on the back.
These can be posted into the Union Club on Stevens Street by Sunday 28th March.
The winning entries will receive Easter goodies and their artwork displayed around the village.
Tags: