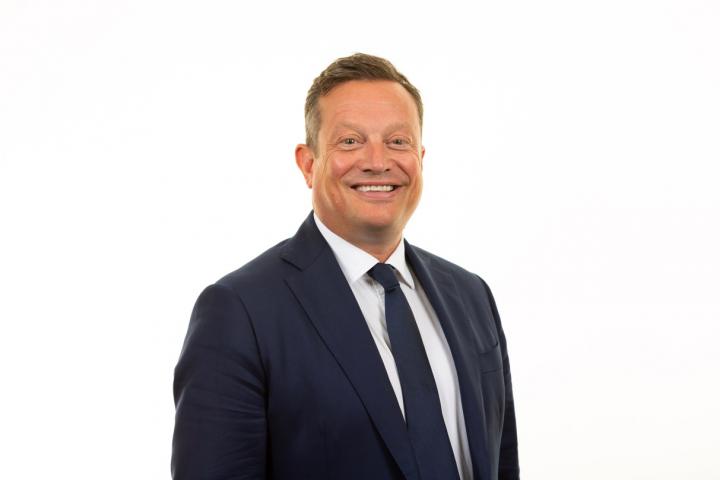 A businessman from Alderley Edge has been named in the Queen's New Years Honours list.
John Stevenson received an award in the annual list, which recognises the outstanding achievements of people across the United Kingdom.
The Director of Manchester based IFA business Pareto Financial Planning was recognised with a MBE (Members of the Order of the British Empire) for charitable fundraising for cancer charities.
Born in Stockport, John has lived in Alderley Edge for ten years, with his wife Nickie and their four daughters - Frankie 20, Lauren 18, Lily 17 and Bella 15.
John, who lost his mum Gwyneth to a brain haemorrhage when he was five and his step mum Barbara to cancer in his 20s, has raised over £1m for cancer charities - including the Beechwood Cancer Care Centre, where he is now Chairman of the Trustees.
He said " I was introduced to Beechwood Cancer Care Centre in Stockport at a fundraising event and saw the work they did to support individuals and their families devastated by illness, by offering free emotional and financial support including counselling and group therapy sessions.
"I am committed to support them fundraising by using my contacts in the North West business community."
John set up [email protected] Comedy Lunch which has been running for seven years and raised over £750,000 for the Beechwood Cancer Care Centre. Held on the last Friday of November the event raised £130,000 in 2019 and has been supported over the years by comedians John Bishop, Paddy McGuinness, Justin Moorhouse and Jason Manford.
It is Beechwood's 30th anniversary this year and like so many charities they have had to cancel their vital fundraising events due to the coronavirus pandemic.
Speaking about being awarded his recognition John said "I am humbled and shocked by my MBE award. Hopefully it will highlight the work that Beechwood do and help raise more money for them.
"I am honoured to receive such an award, it will keep me focused on raising more for local charities."
Jonathan Bamford from Alderley Edge was also honoured in the Queen's New Years Honours list 2020 with an OBE for services to Data Protection.